What is the Best Fly Fishing Starter Pack? (2022)

First things first... Not all starter packs are created equal.
Beginners must make a big purchasing decision when first getting started. Sifting through the internet, you'll be led to one of two options:
A cheaper, no-name starter set or an expensive, "name brand" starter set.  Spoiler alert  - each leads to a false start in time and money.
■   Ticking time bomb until everything breaks
■   False start - left right where you were, but with a few hundred $$$ less in your bank account
■   Incomplete package - you'll spend more $$$ to get everything you need
■   No flies (or very few)
■   Will need an immediate upgrade
expensive "name brand" starter packs
■   A couple of good items
■   A select few (even more expensive) have rod warranties
■   Incomplete package - you'll spend even more $$$ to get everything you need
■   Most of your $$$ went into the "name brand" and not the quality of the equipment. You got the company's low end products
■   No flies (or very few)
Fish are intelligent, and catching them is a challenge — no matter your skill level.
There are so many places that you can learn about fly fishing. Where do beginners start?
The cheap and expensive "name brand" starter packs (discussed earlier), leave their users alone without any guidance or direction on how to fly fish. 
Beginners must scour the internet and spend countless hours in search of Youtube videos, articles, blogs, and books.
You'll be left wondering who you should listen to, watch, read, or trust.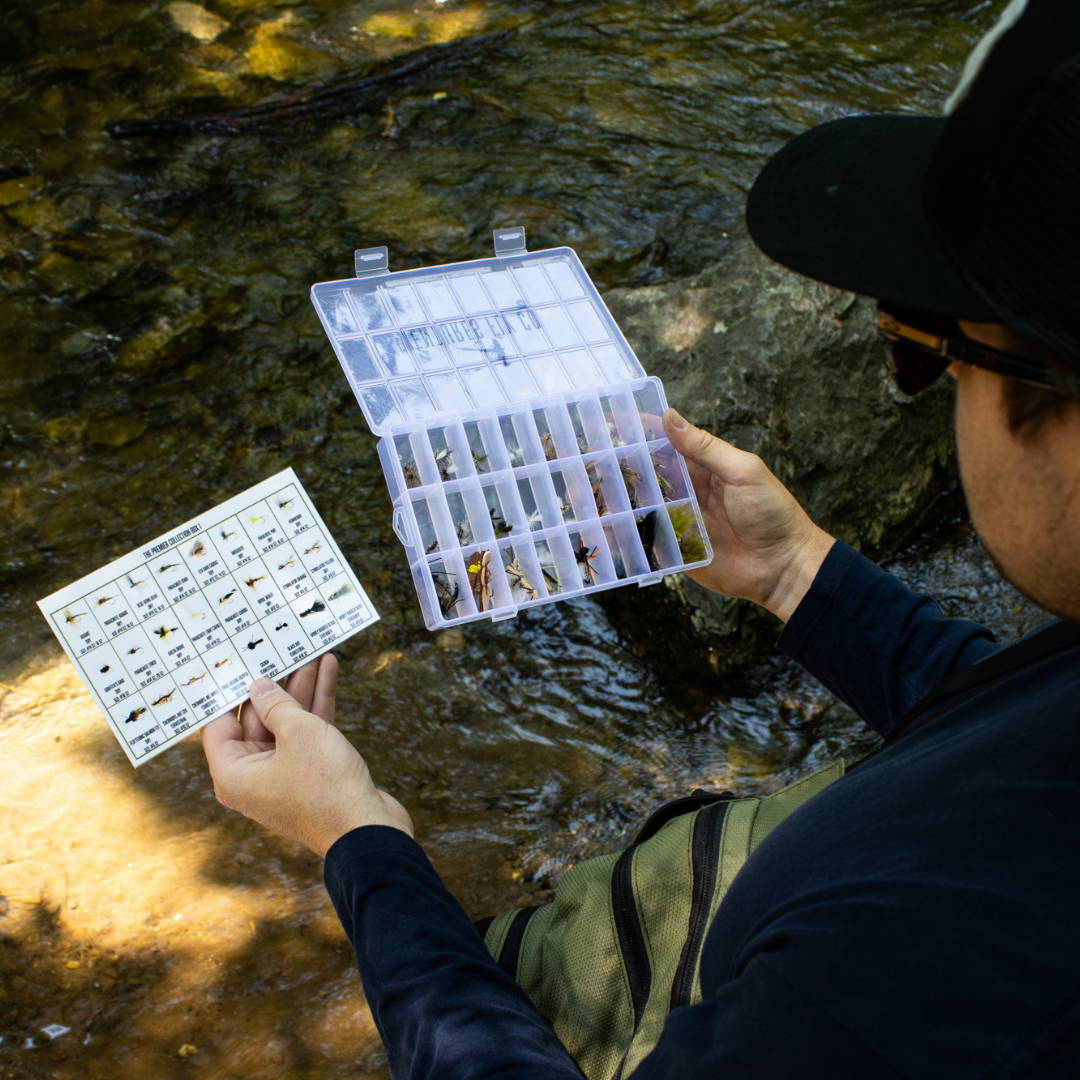 At Ventures Fly Co., we're ultra focused on helping beginner fly fisherman SMASH through the learning curve! We recognize that this group of fly fisherman are underserved, and we've set out to make an easier way.
How?
With the absolute beginner in mind, we've designed the  Toe Dipper & Weekend Warrior Starter Packages. 
They're the most complete, highest quality, highest performance beginner packages on the market.
We have solved both equipment and knowlege problems.
We've designed our starter sets to include EVERYTHING you need to get started. No other purchases necessary.
Take it out of the box and head straight to the river. Just add water!
Scroll Pictures for more rod & reel details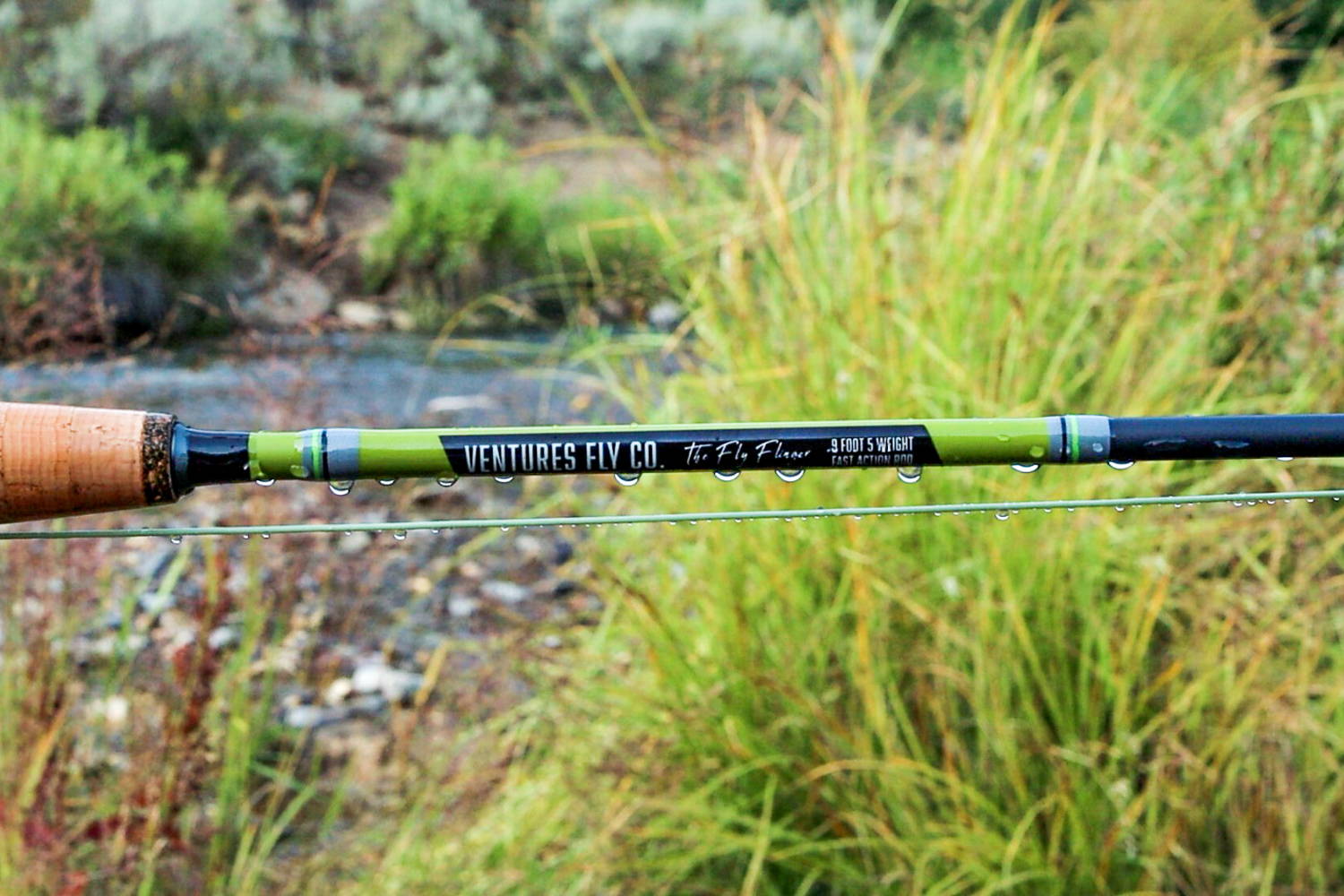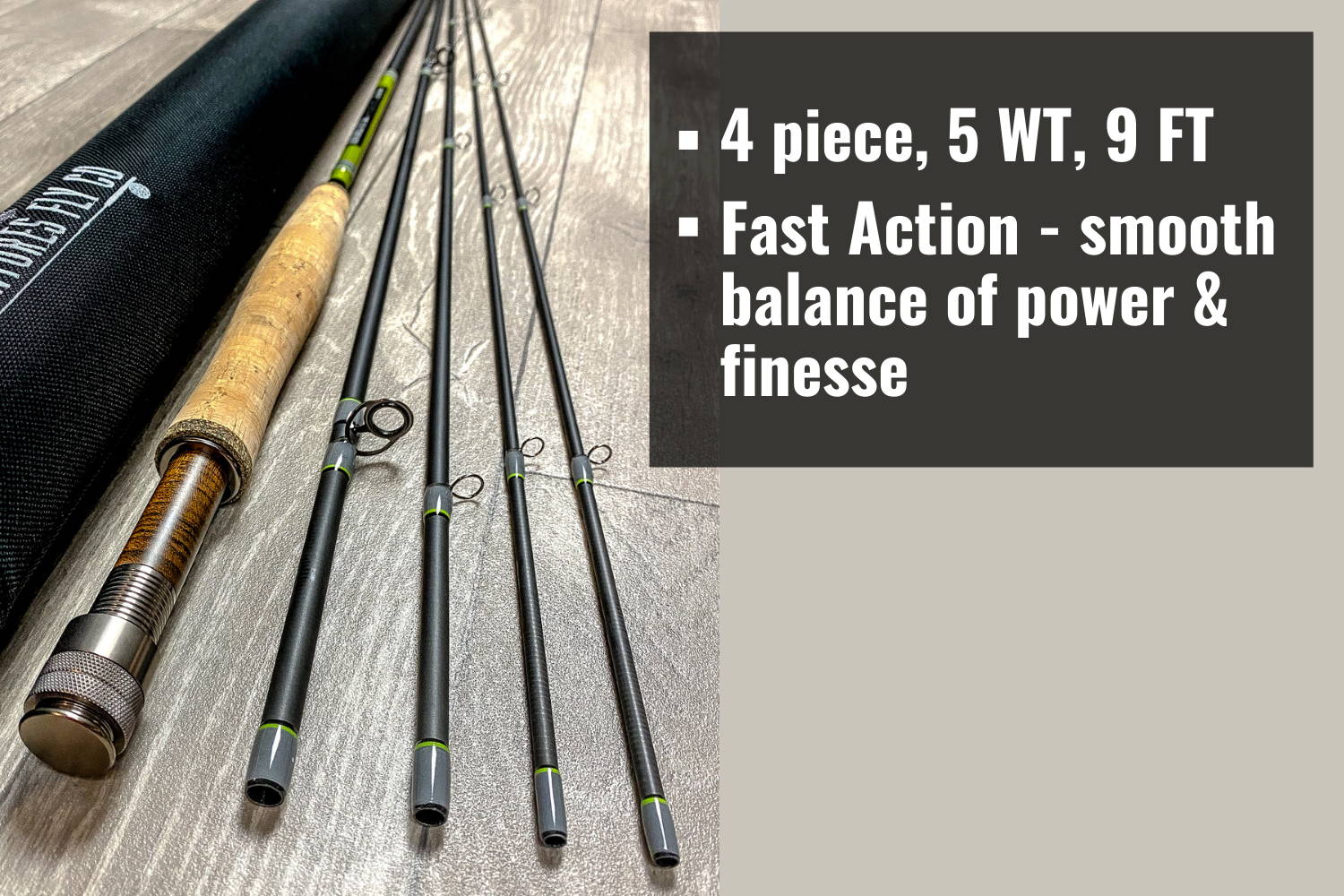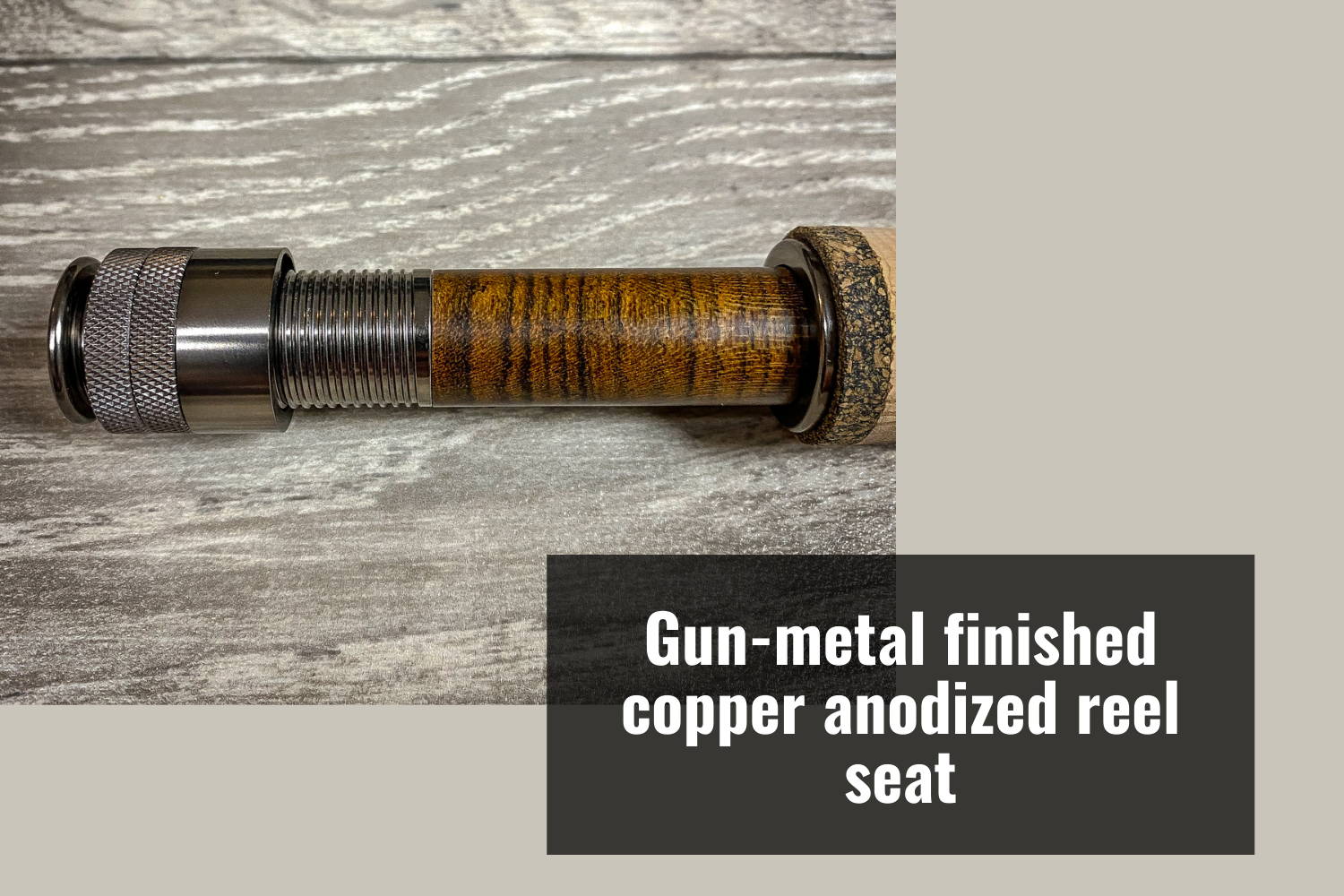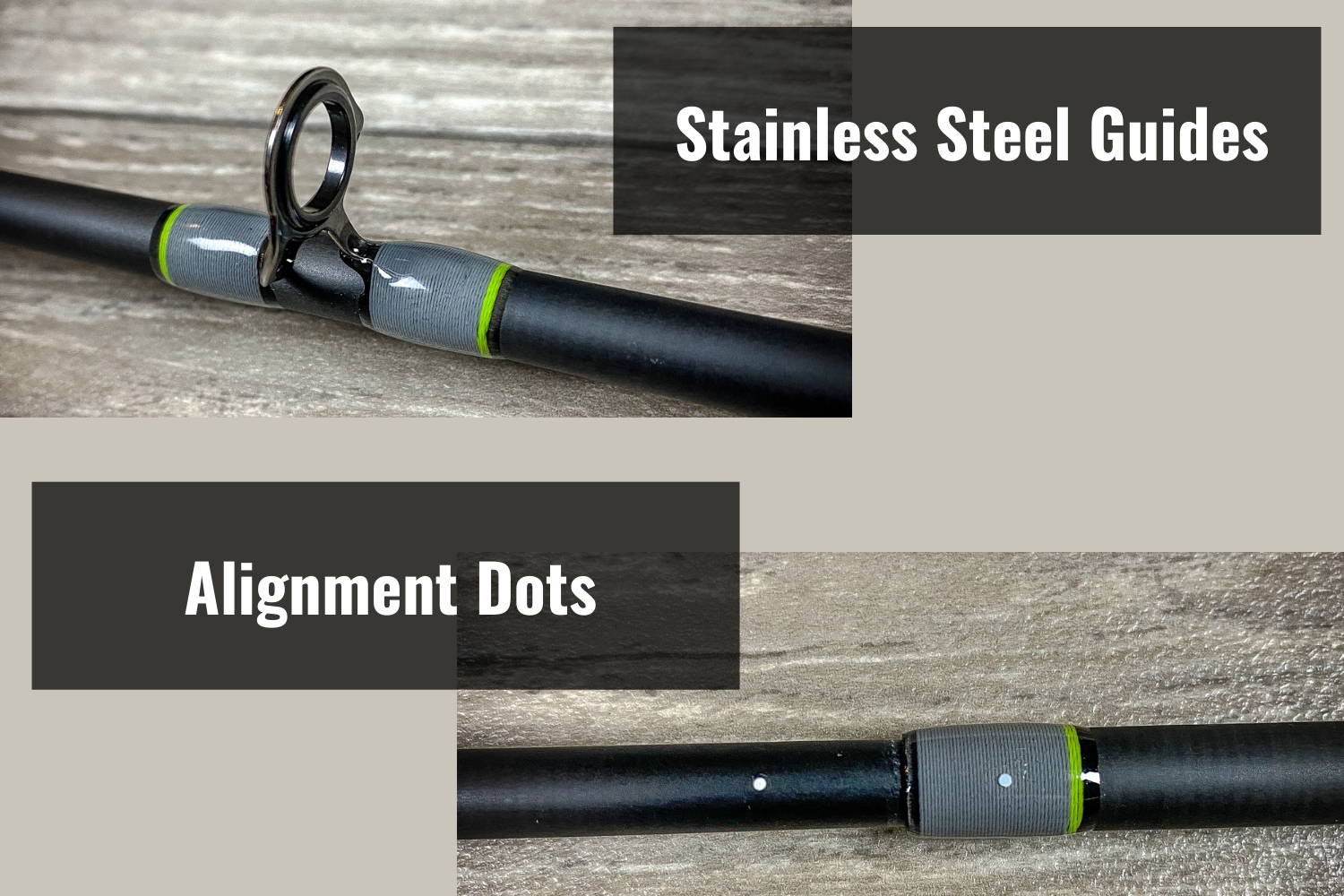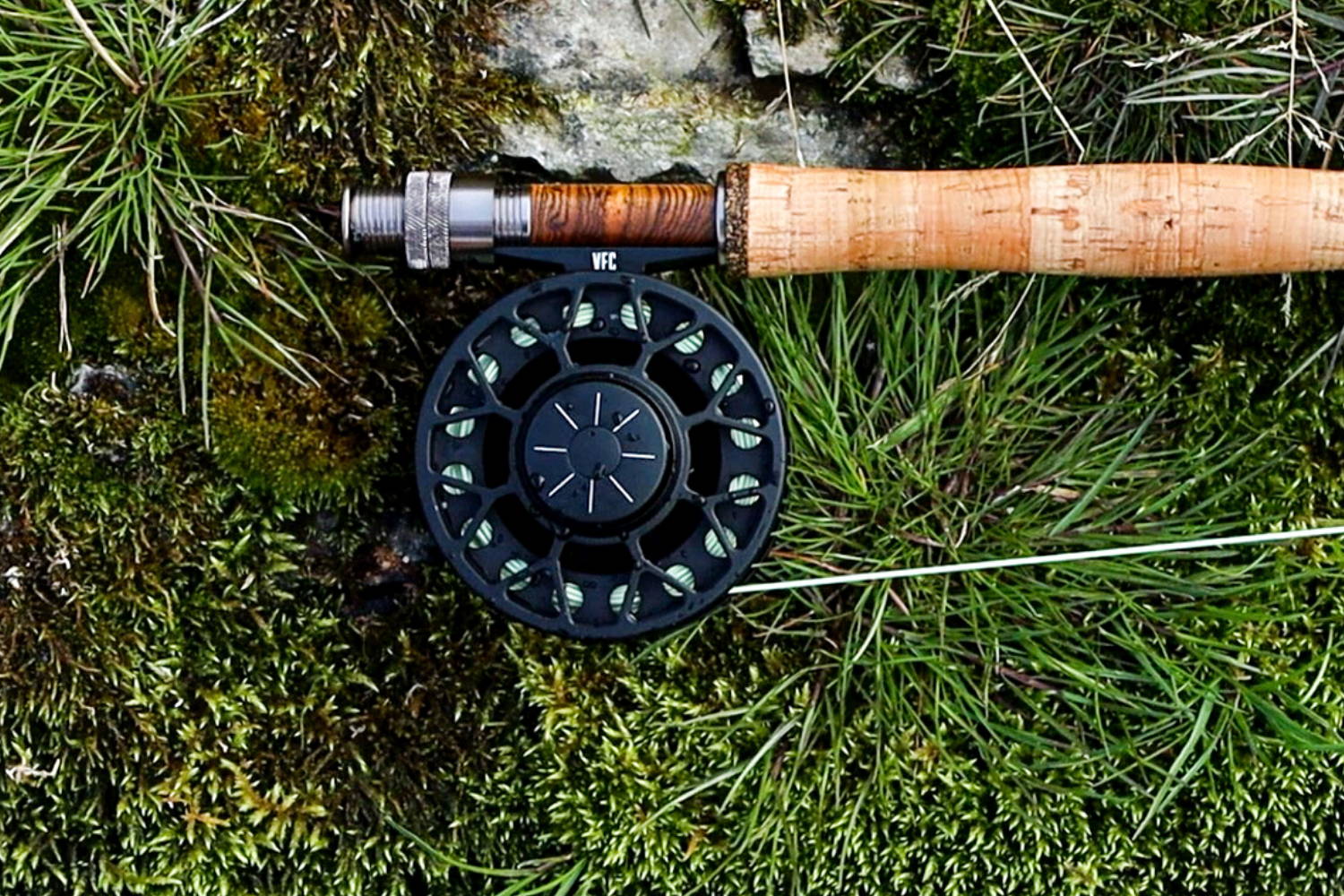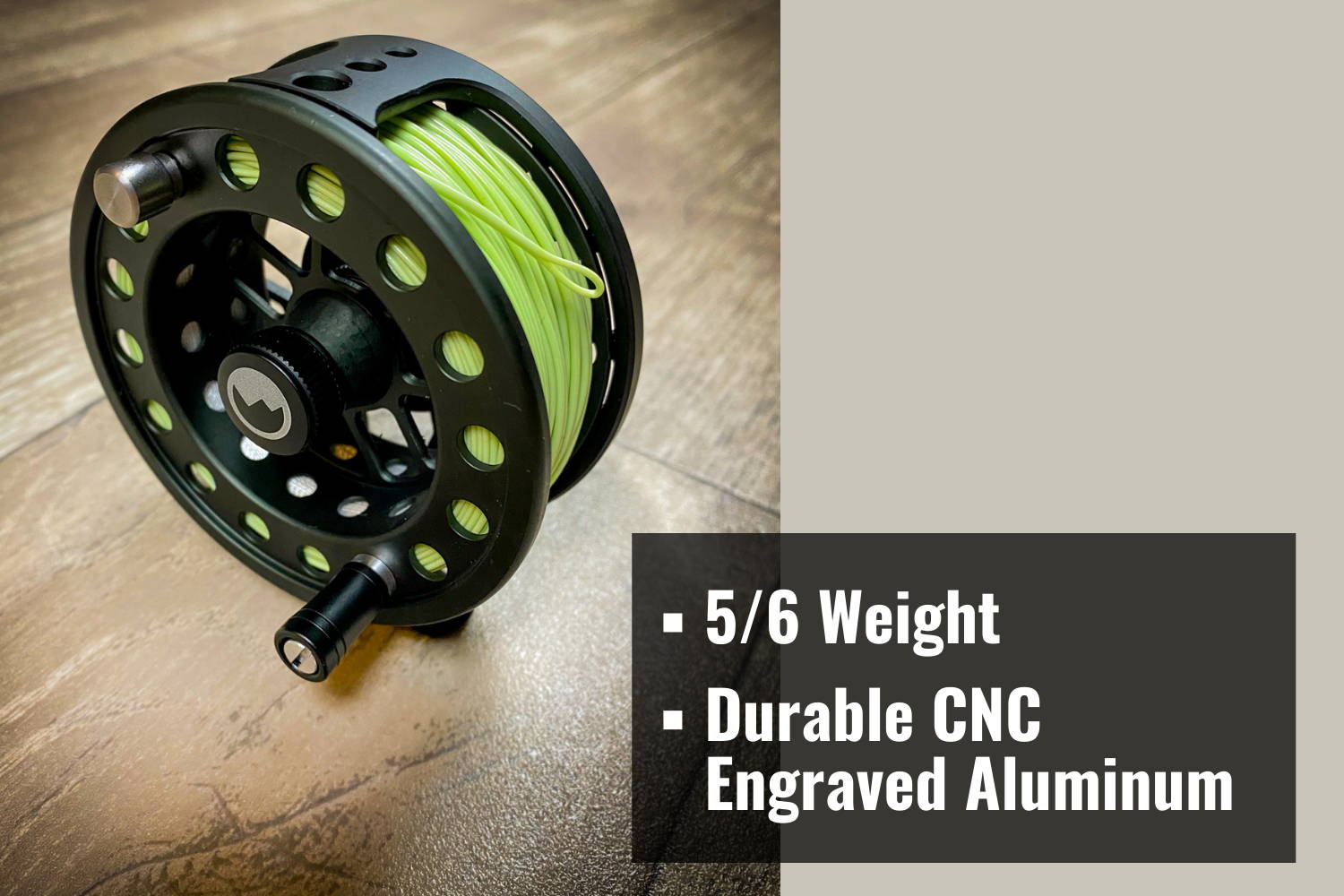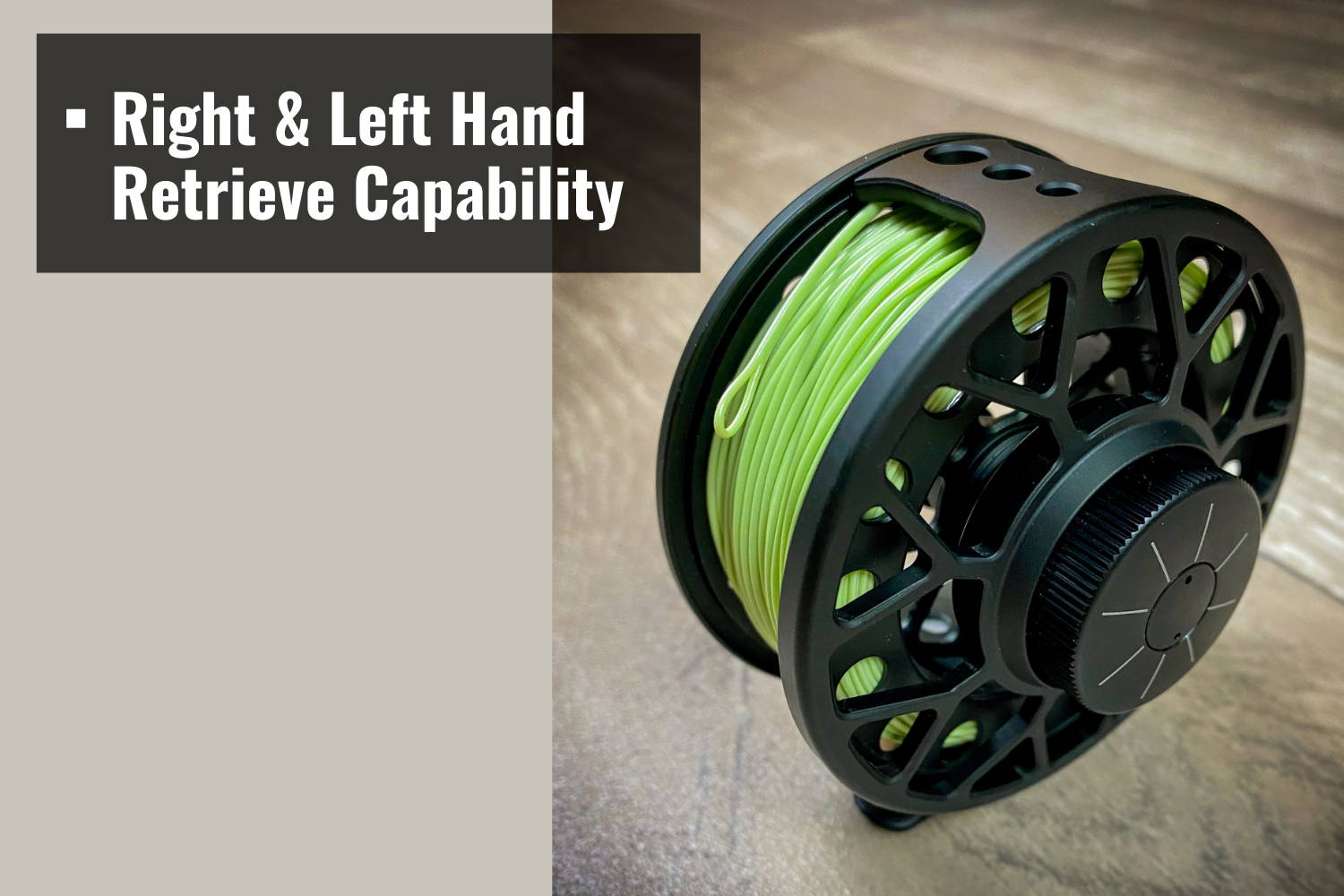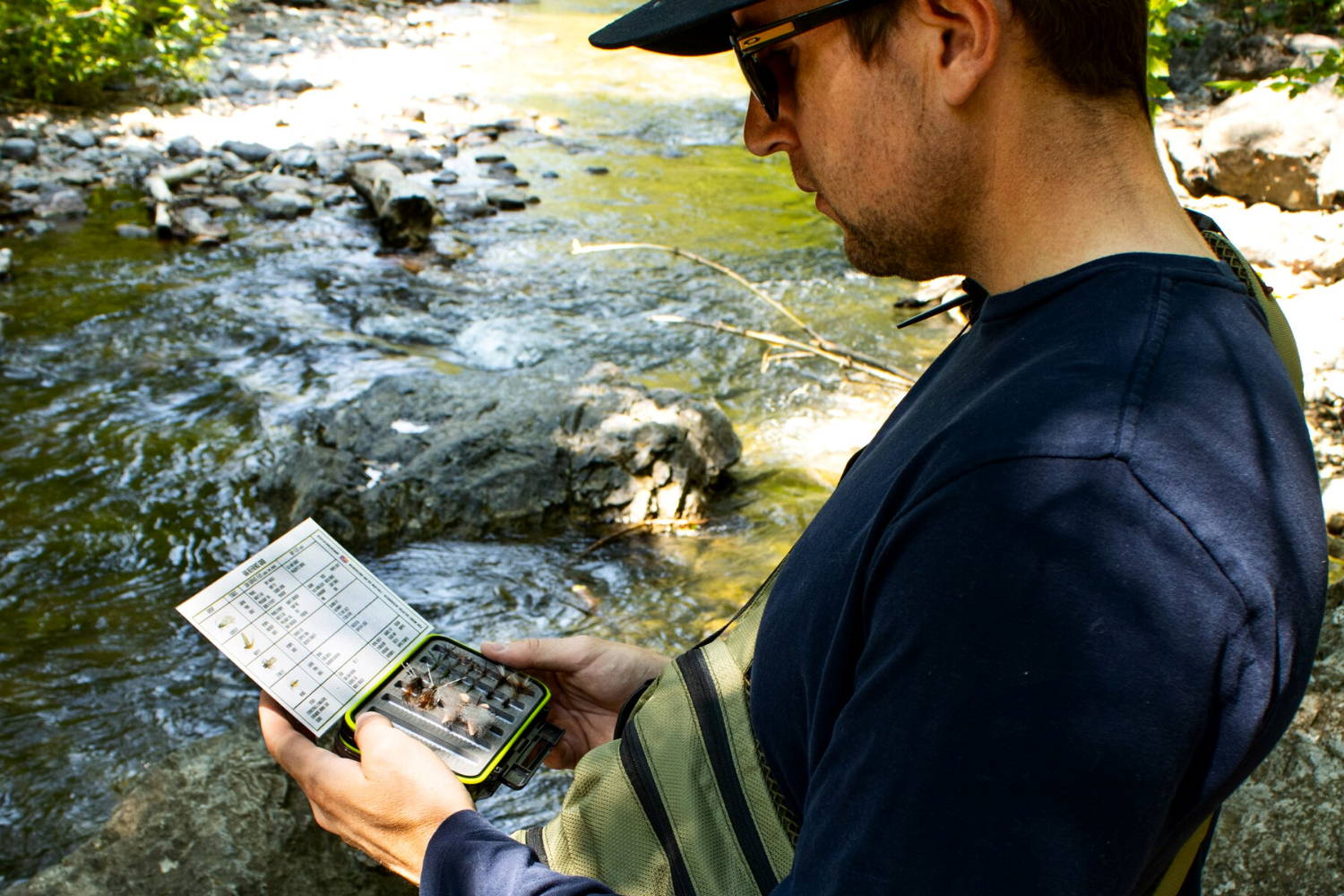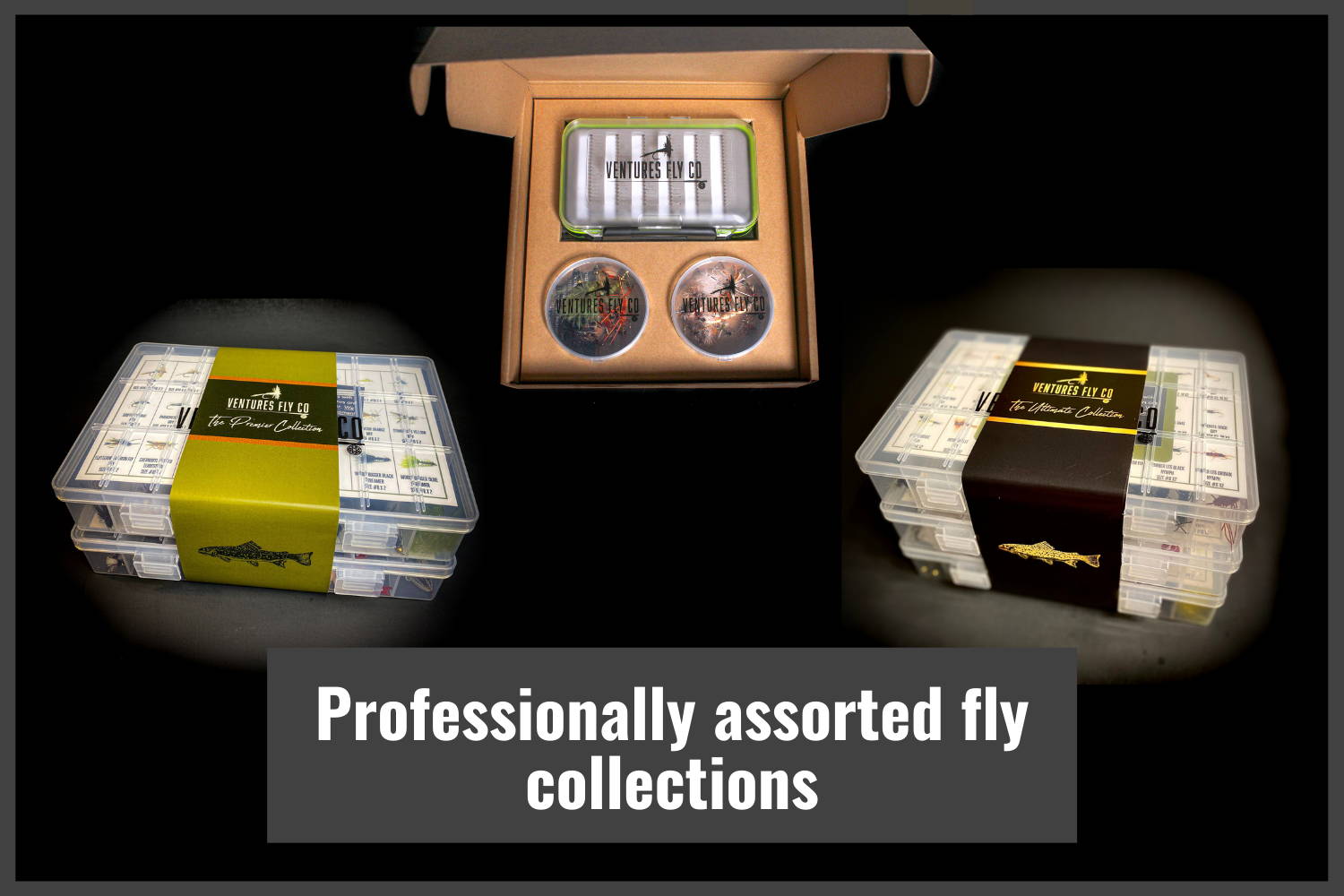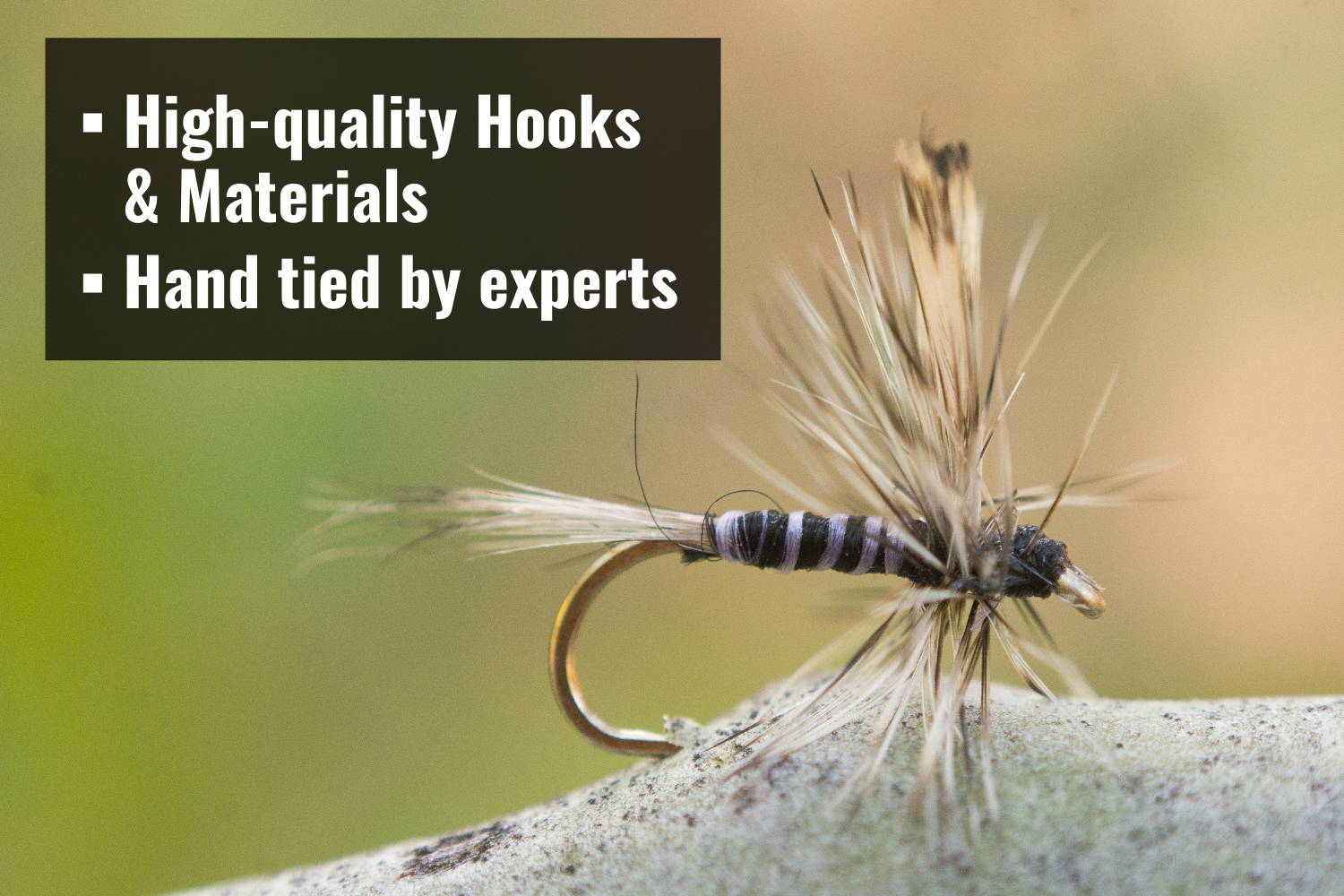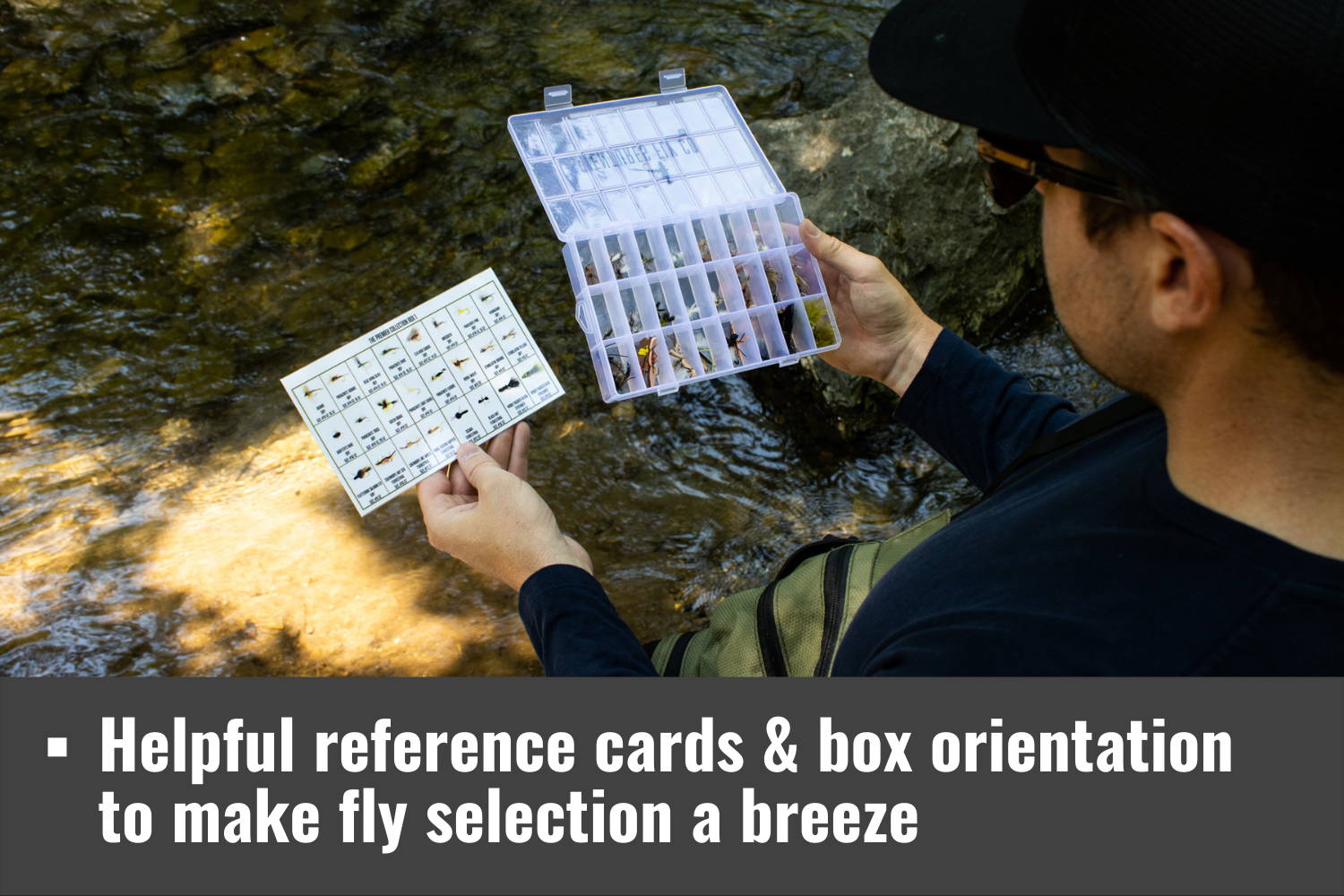 Hover or tap each picture for details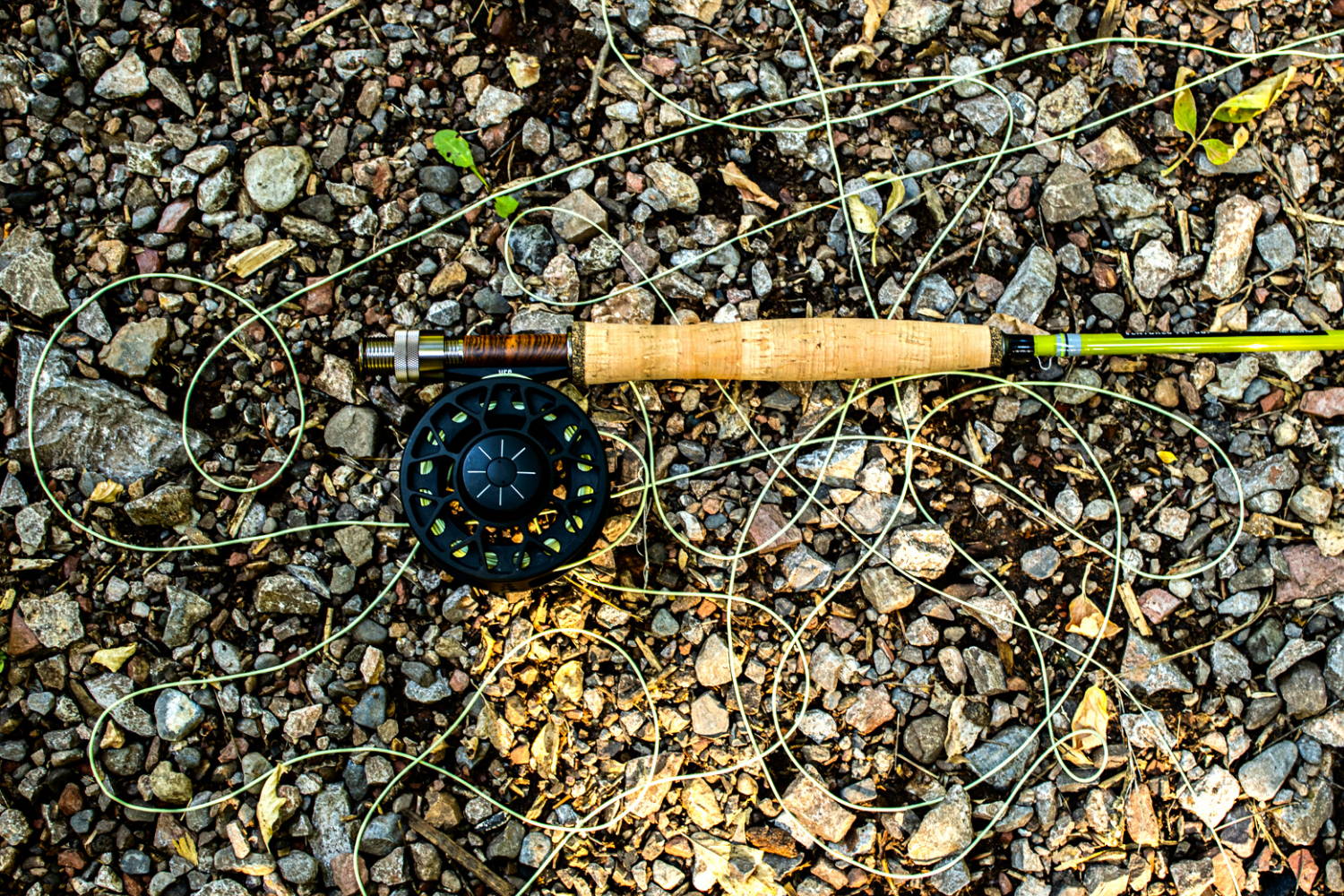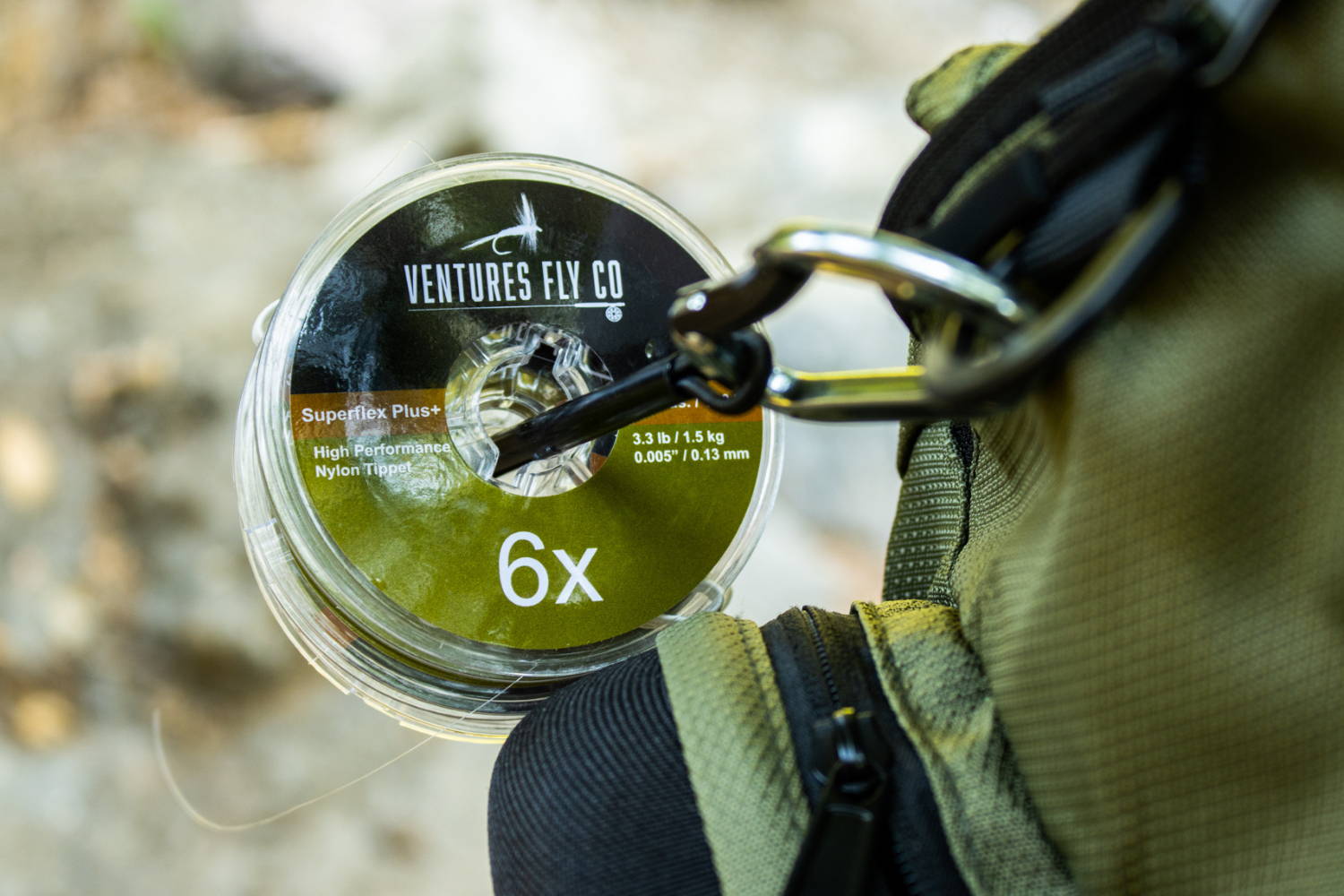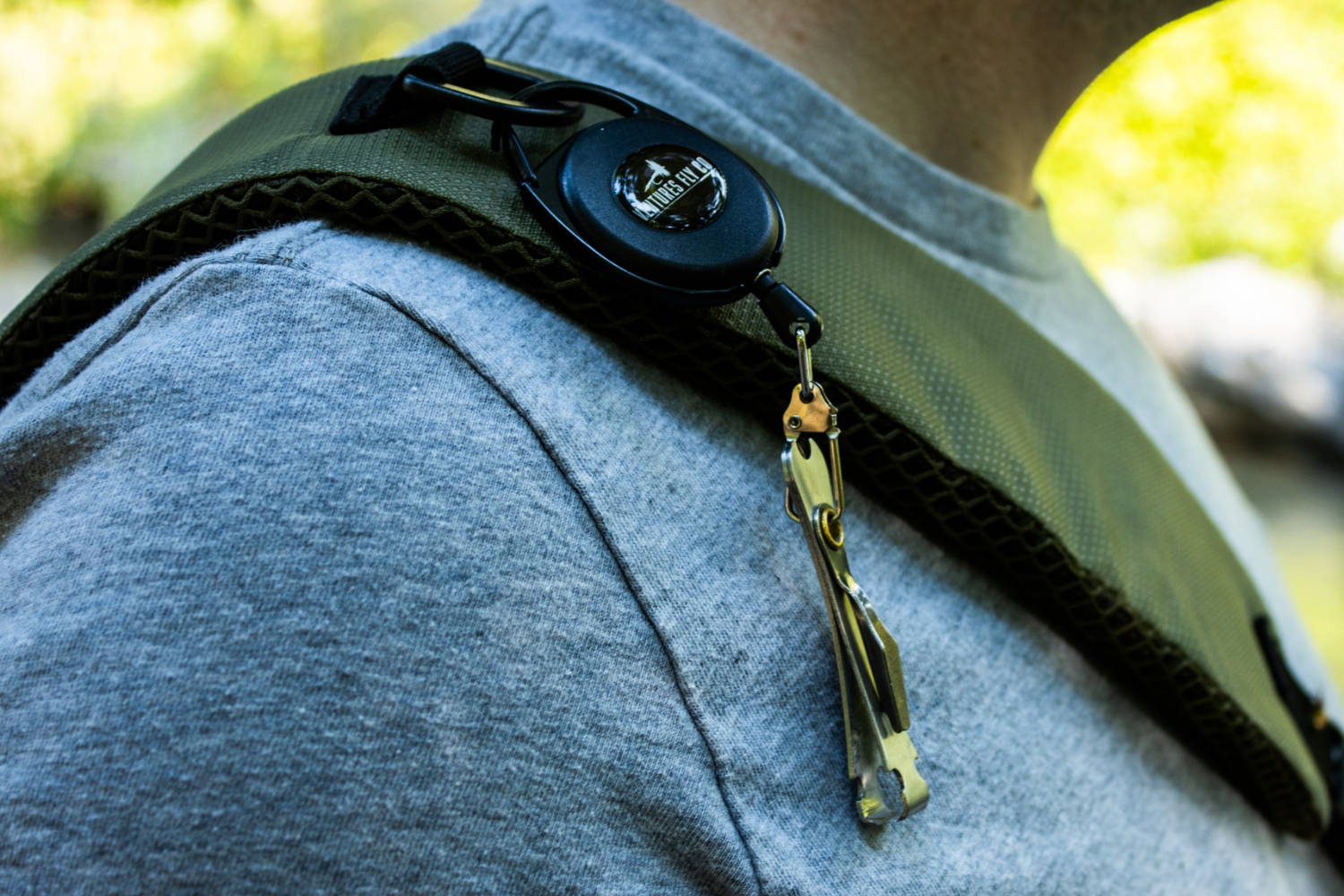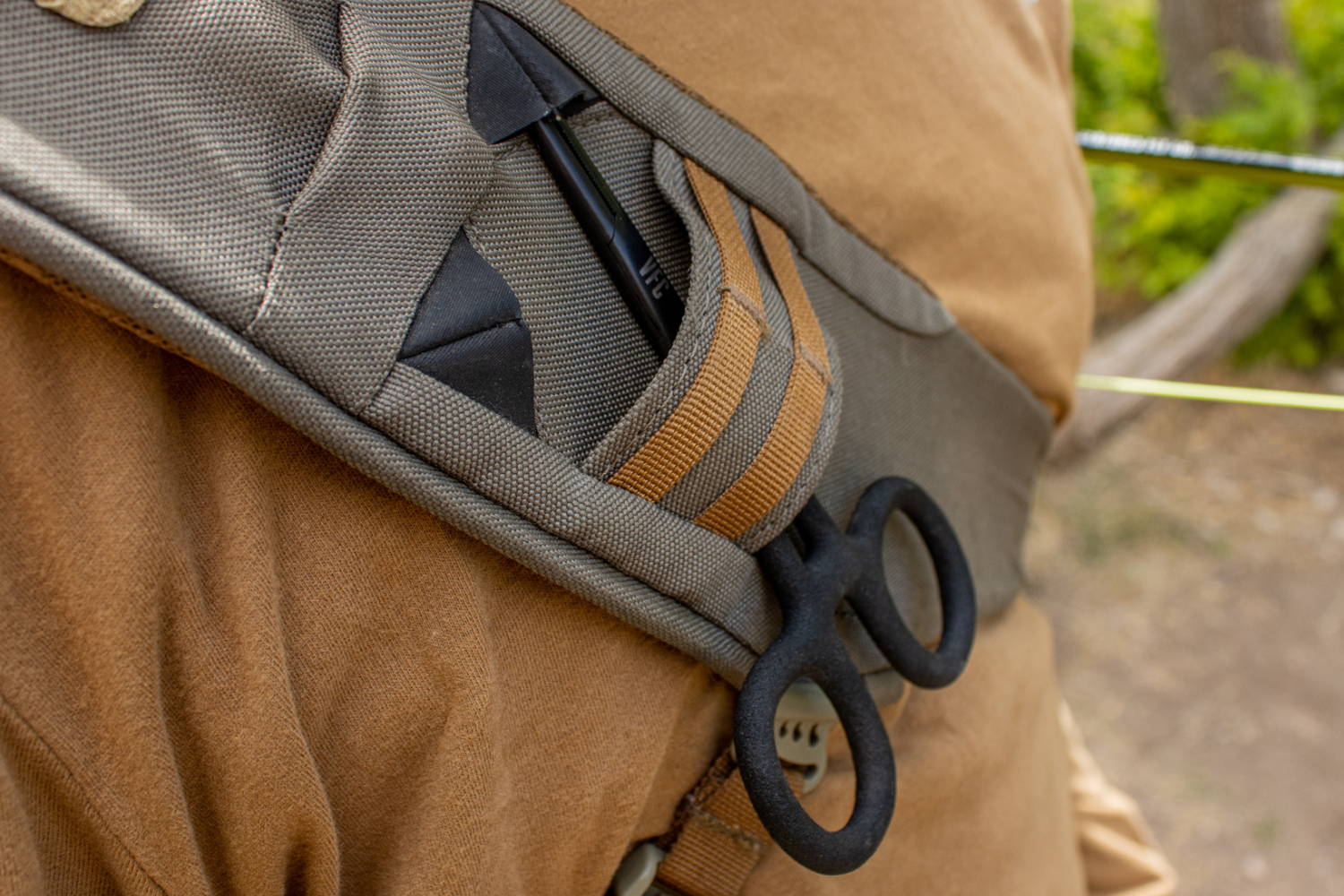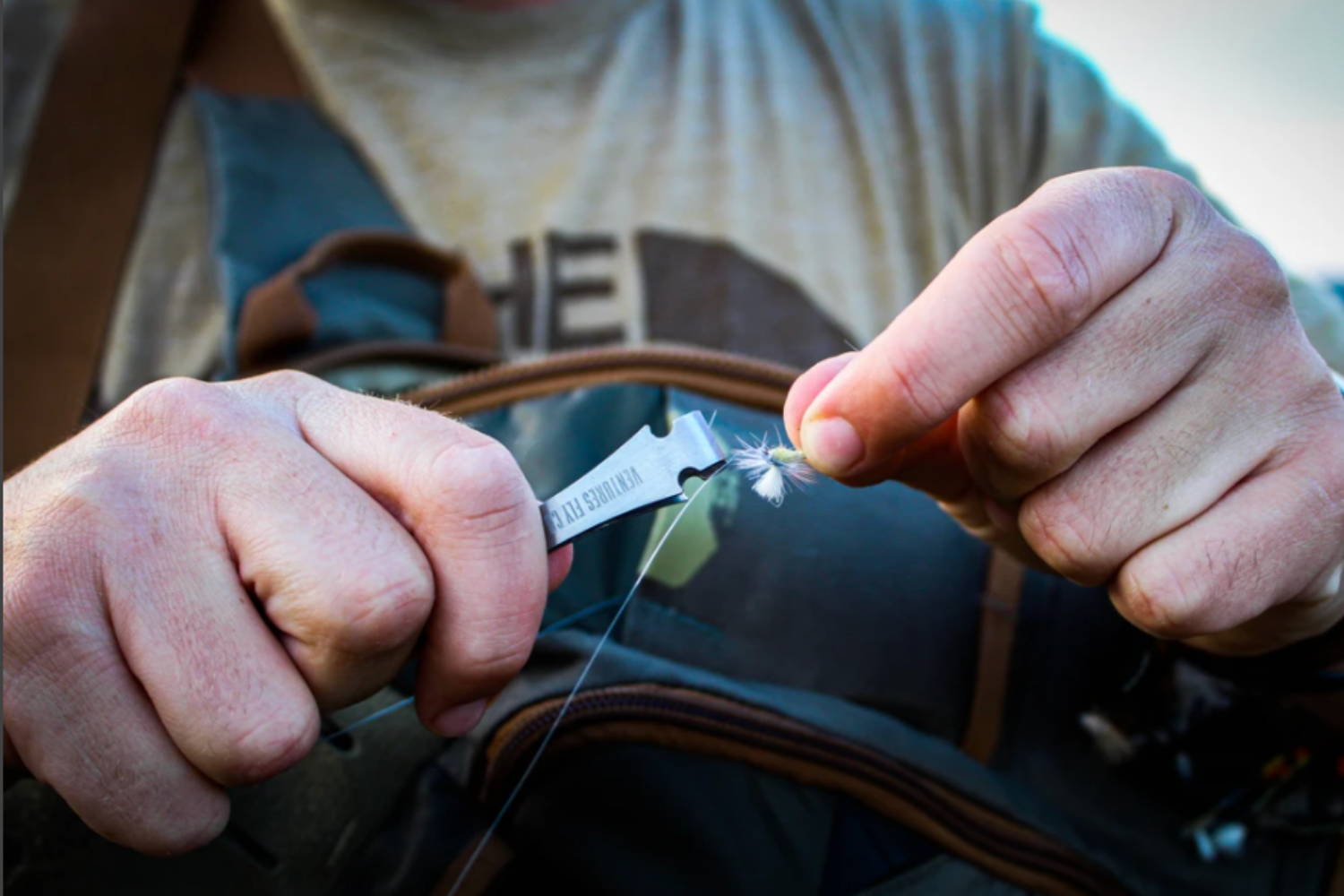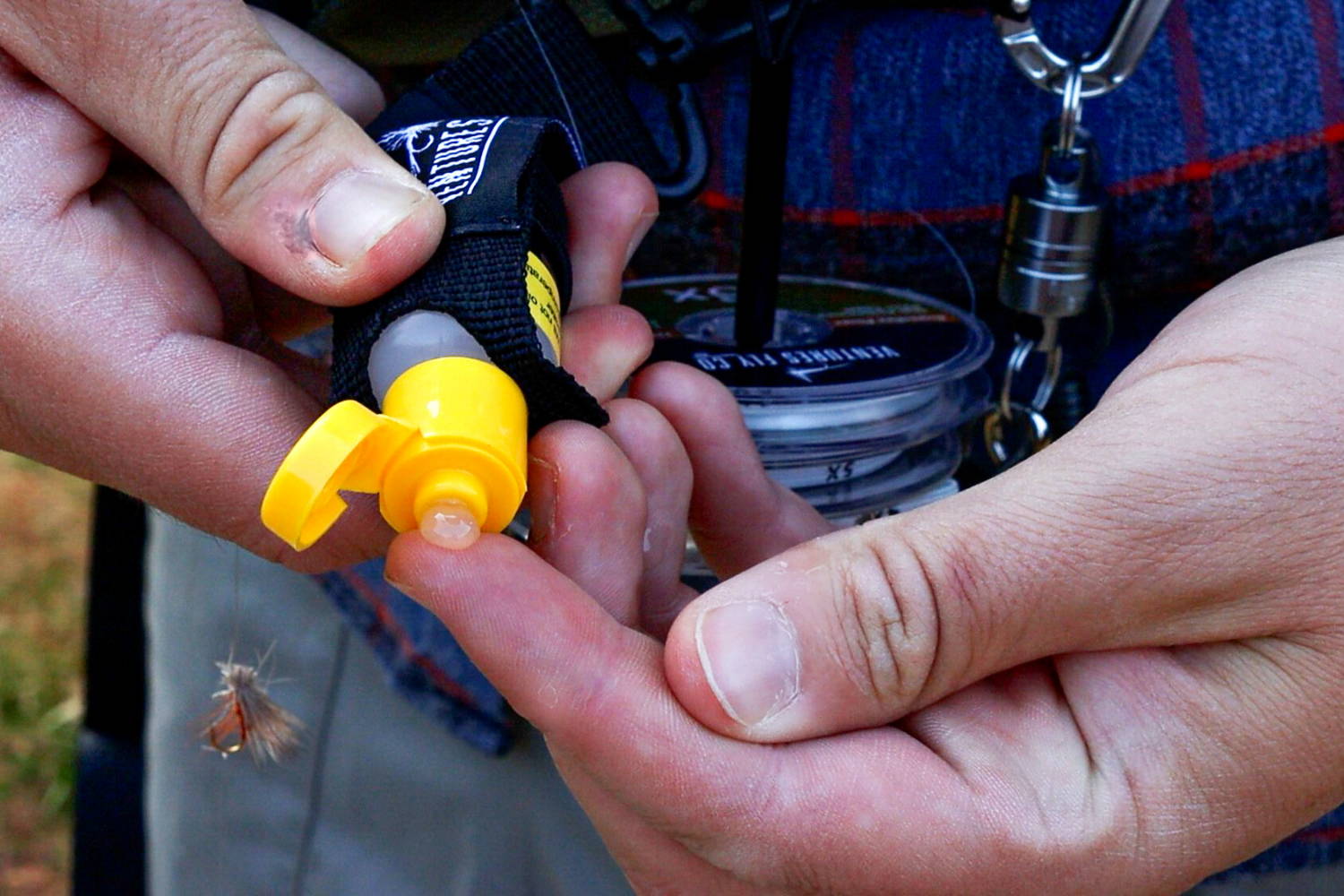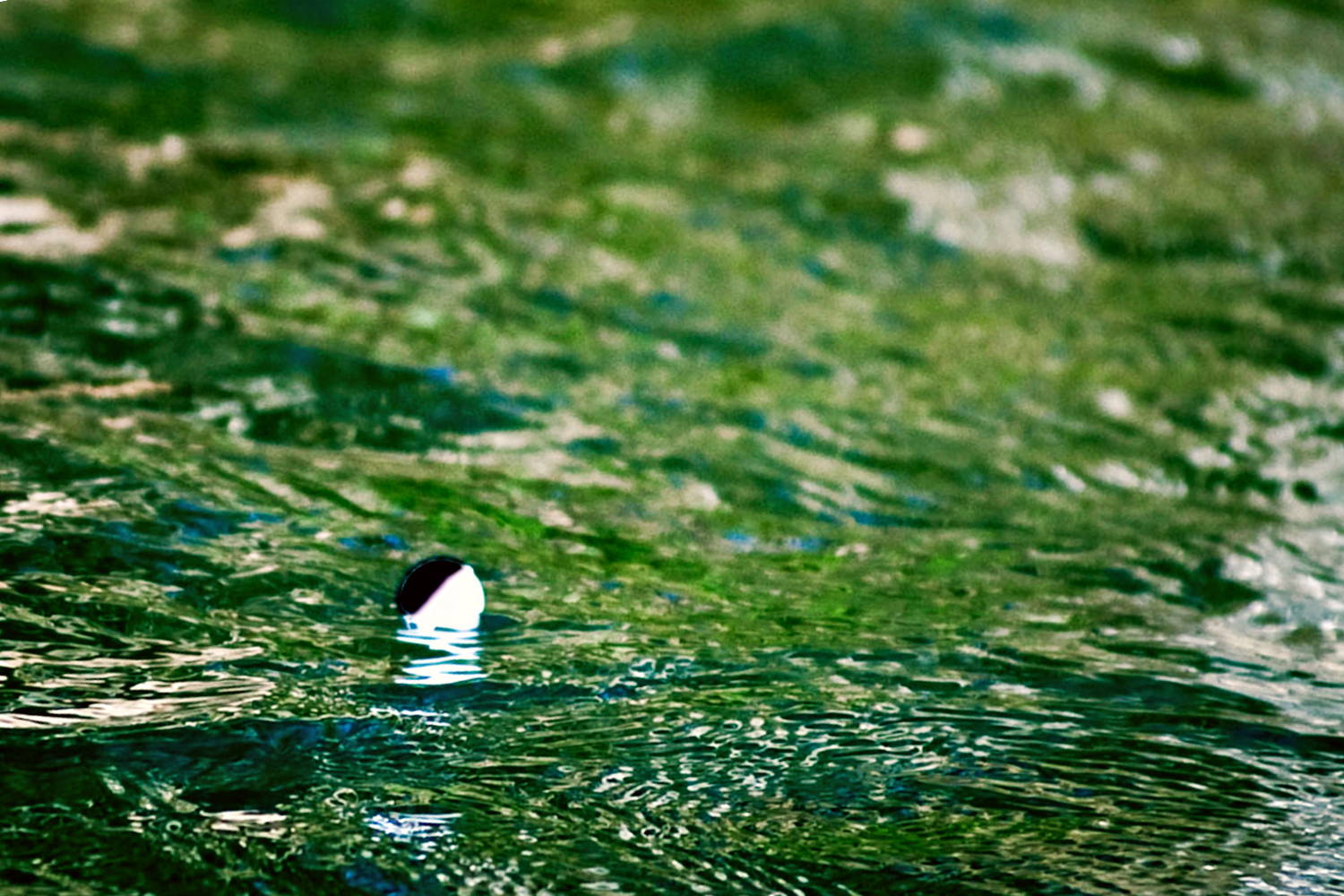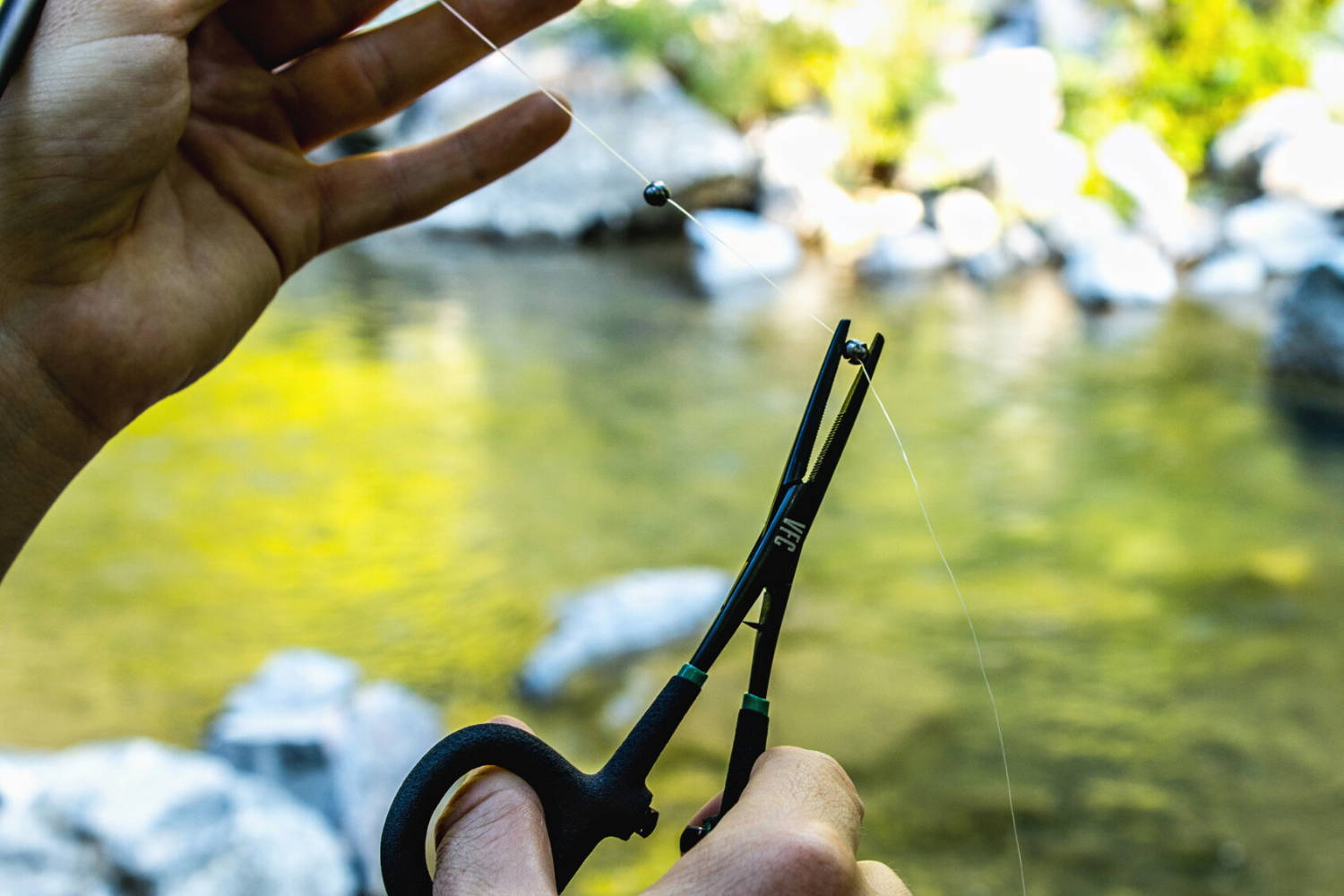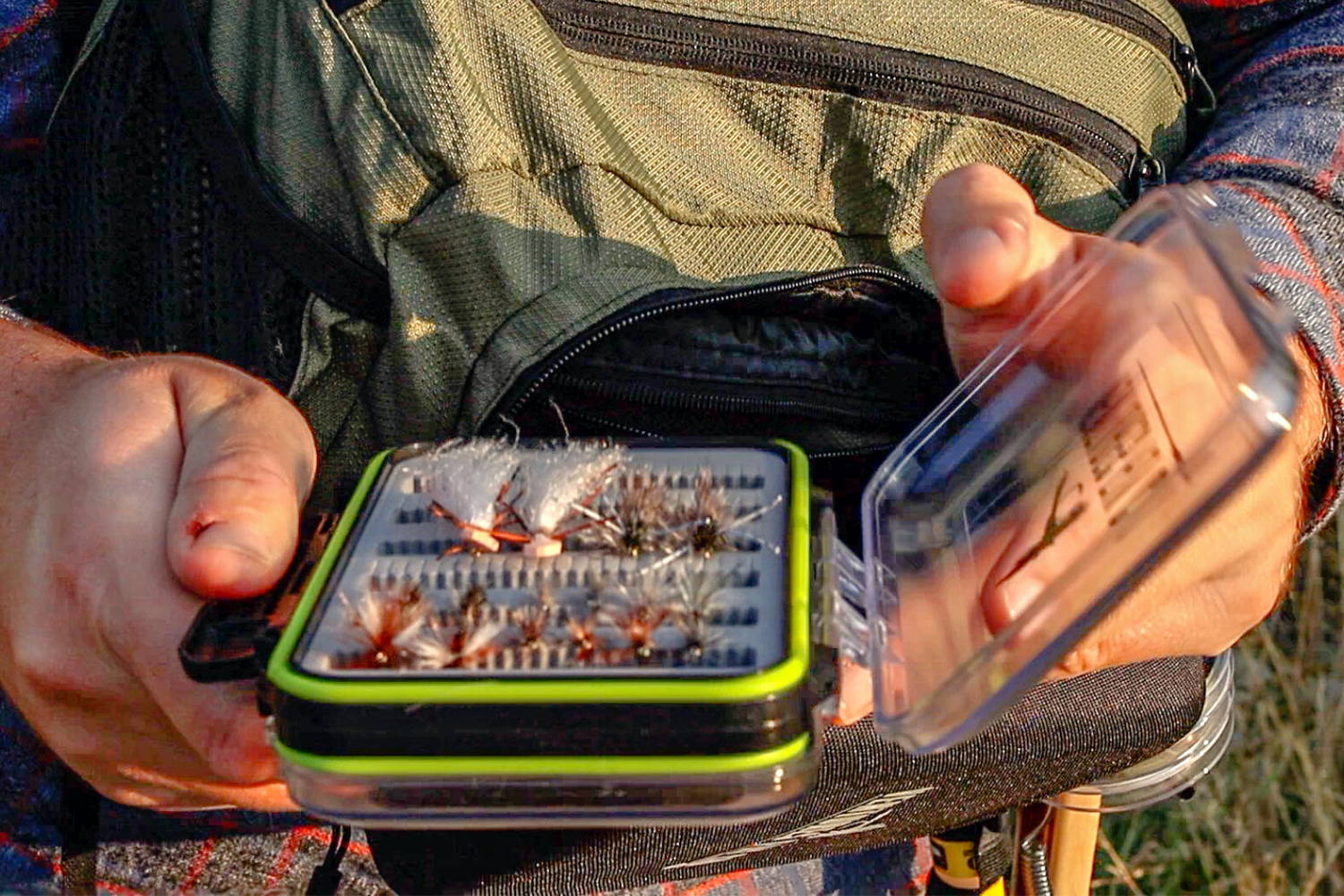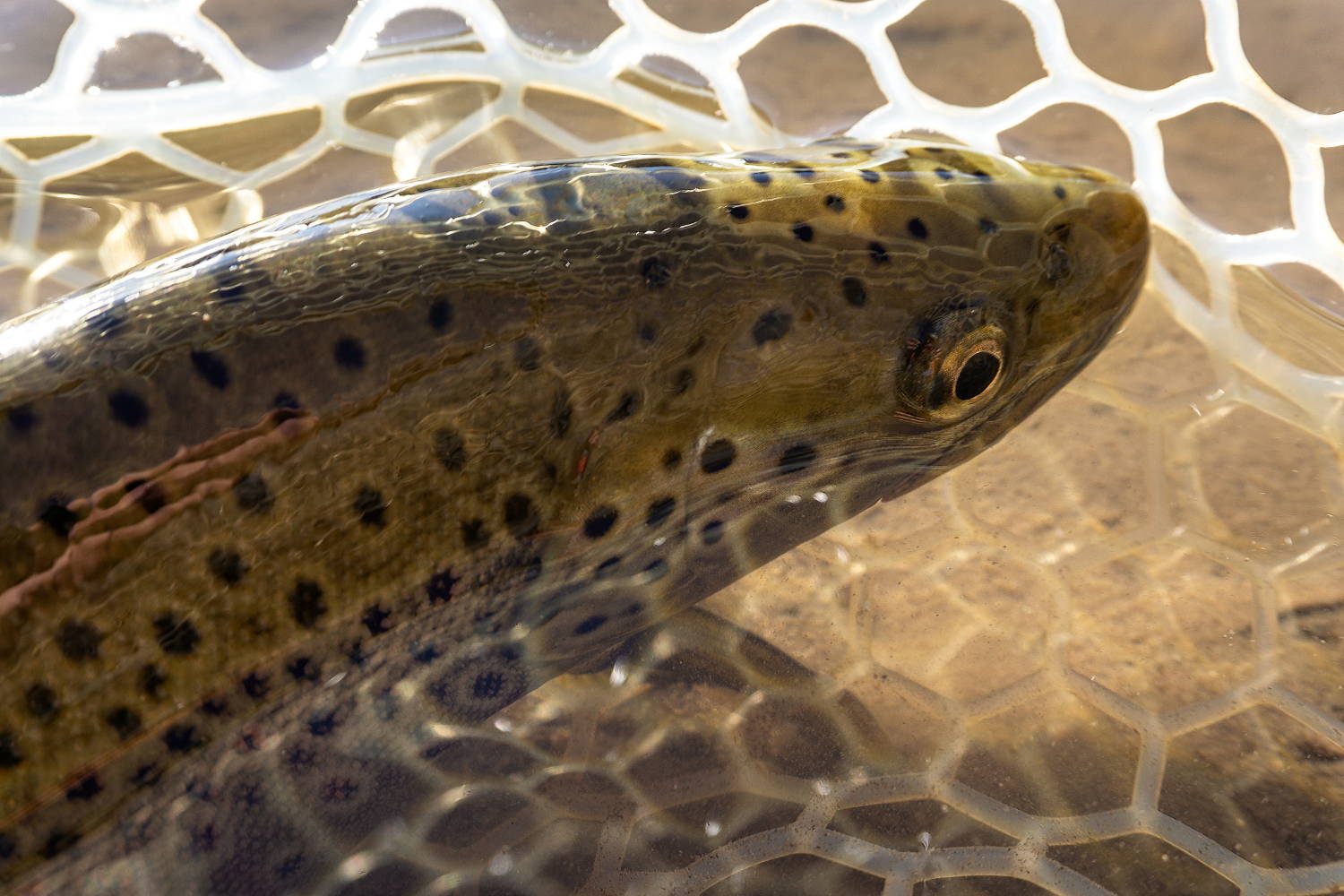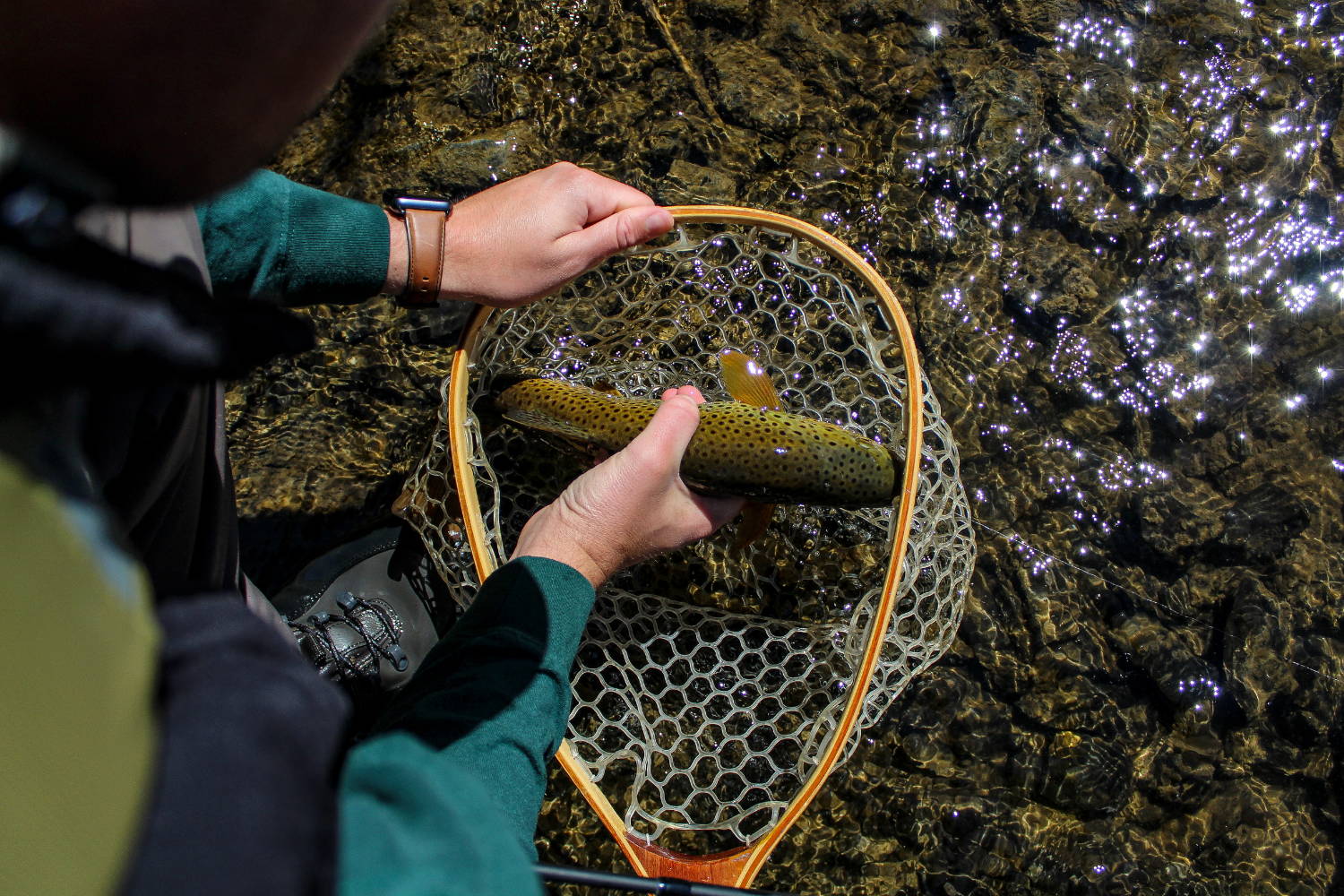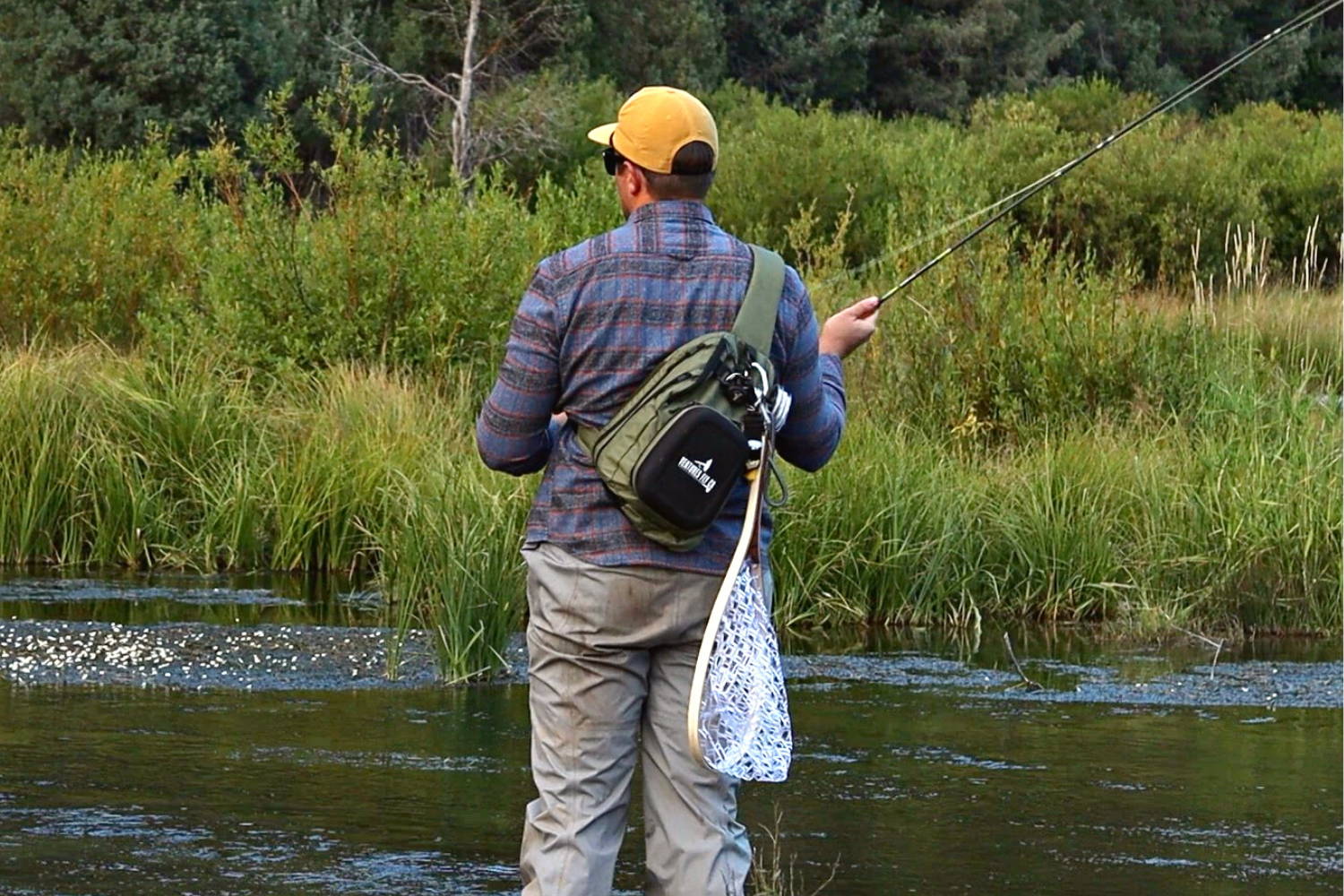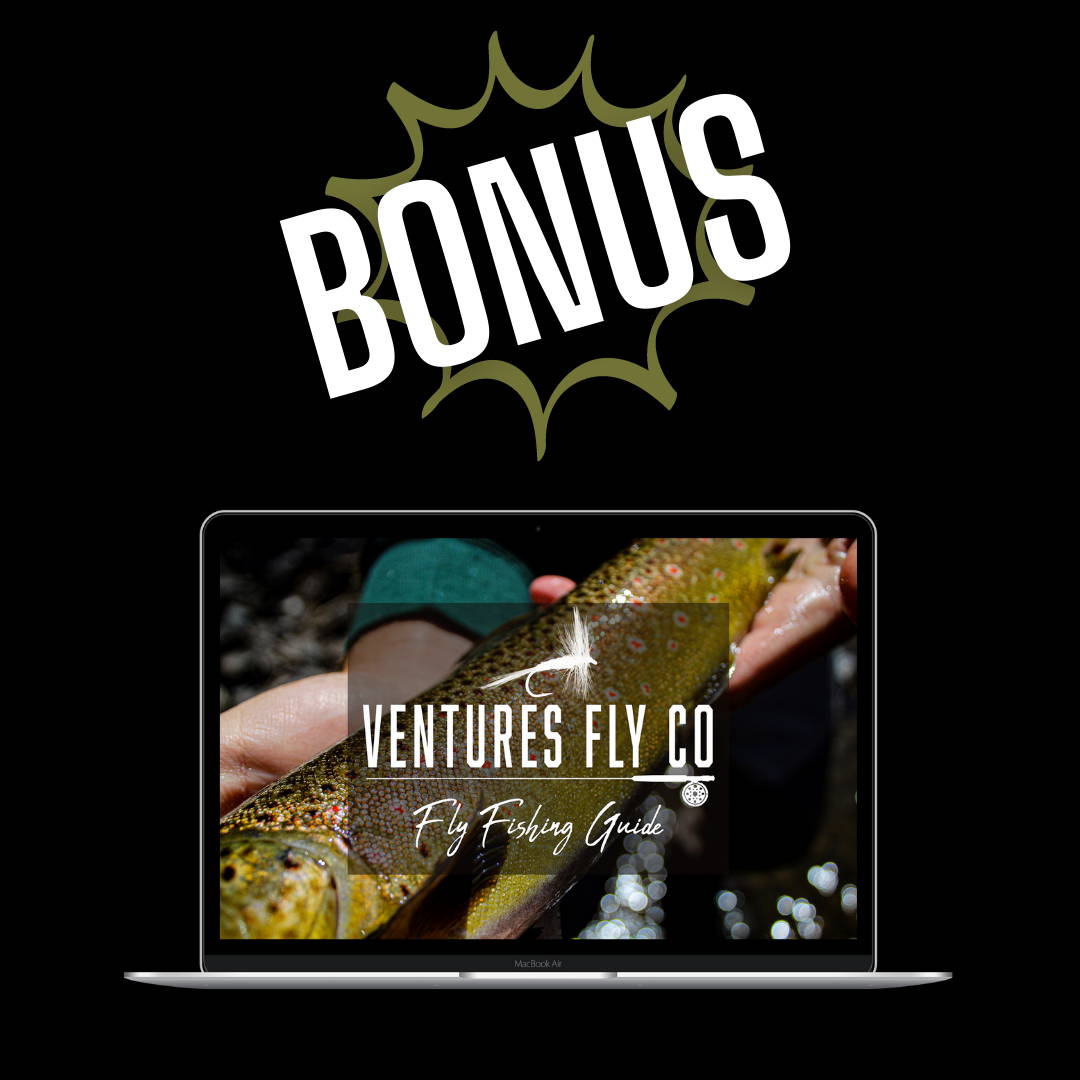 Includes online access to our
Starter fly fishing guide
9 Comprehensive Sections Covering:
- Rigs & Knots
- Dry Fly 101
- Nymphing 101
- Streamer 101
- Casting
- Fly Selection
- Presentation Strategies
-Water Types & Tactics
- Striking, Playing, Landing
& more!
catch your first fish guarantee
We want you to get "hooked" on fly fishing!
If you're not catching fish after your first outing with one of our starter packs, we'll personally lead you in the right direction through 1-on-1 virtual mentoring, until you're successful.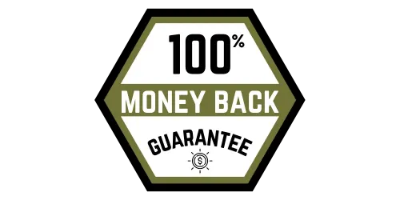 100% No BS, High-quality Guarantee
We stand behind our products.
Everything we sell is backed by our No BS, High-quality Guarantee. This means that if you are not 100% stoked with your purchase, you can return it hassle free within 30 days for a full refund.
If you're not happy, we're not happy!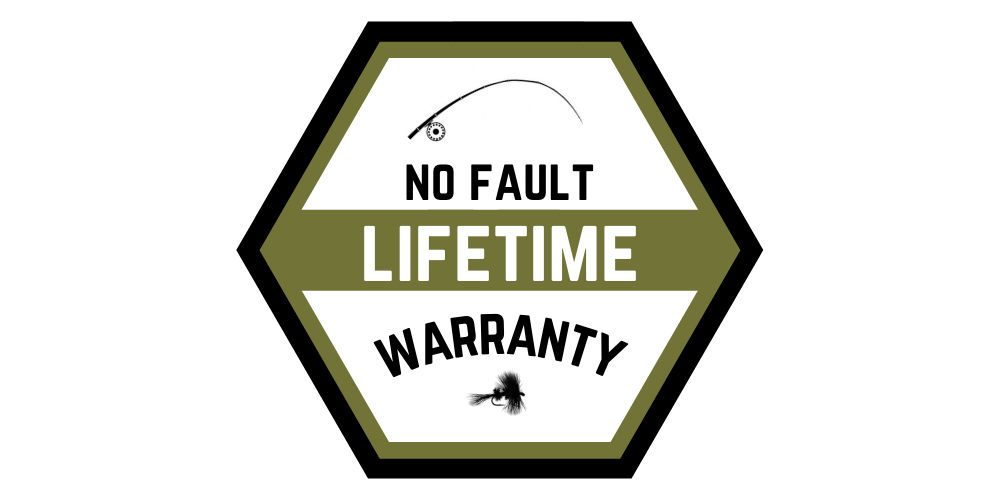 no fault, lifetime rod warranty
Rods occasionally break, it's a fact of life. When you choose Ventures Fly Co., you are covered by our No-fault, Lifetime Warranty.
Spend less time worrying and more time fishing.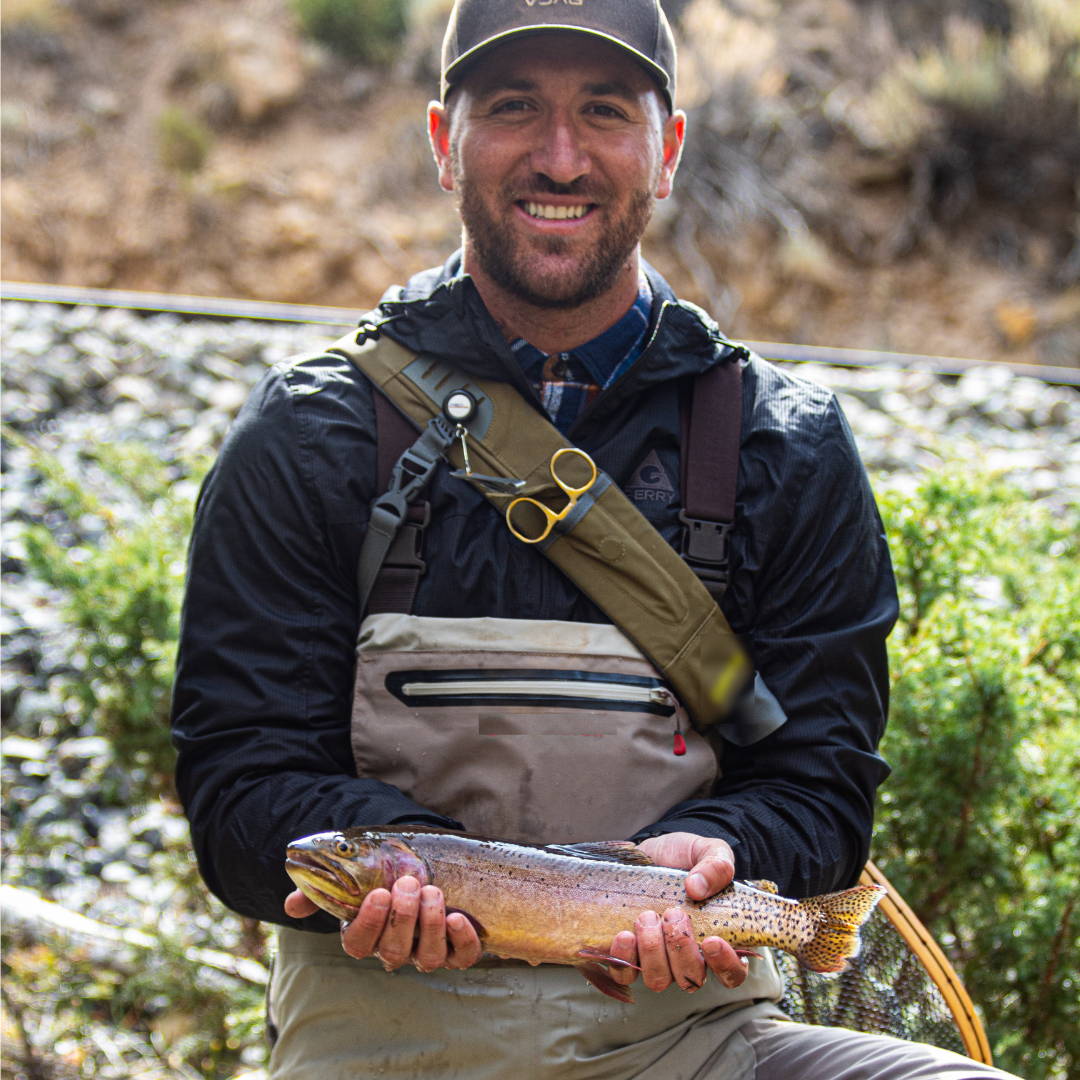 "I'm impressed by the quality of the equipment. It appeared to be expensive at first, but after realizing how much more stuff it came with and the grade of equipment you get, this is a steal. Gave me everything to get me started for a while. Great set, I highly recommend."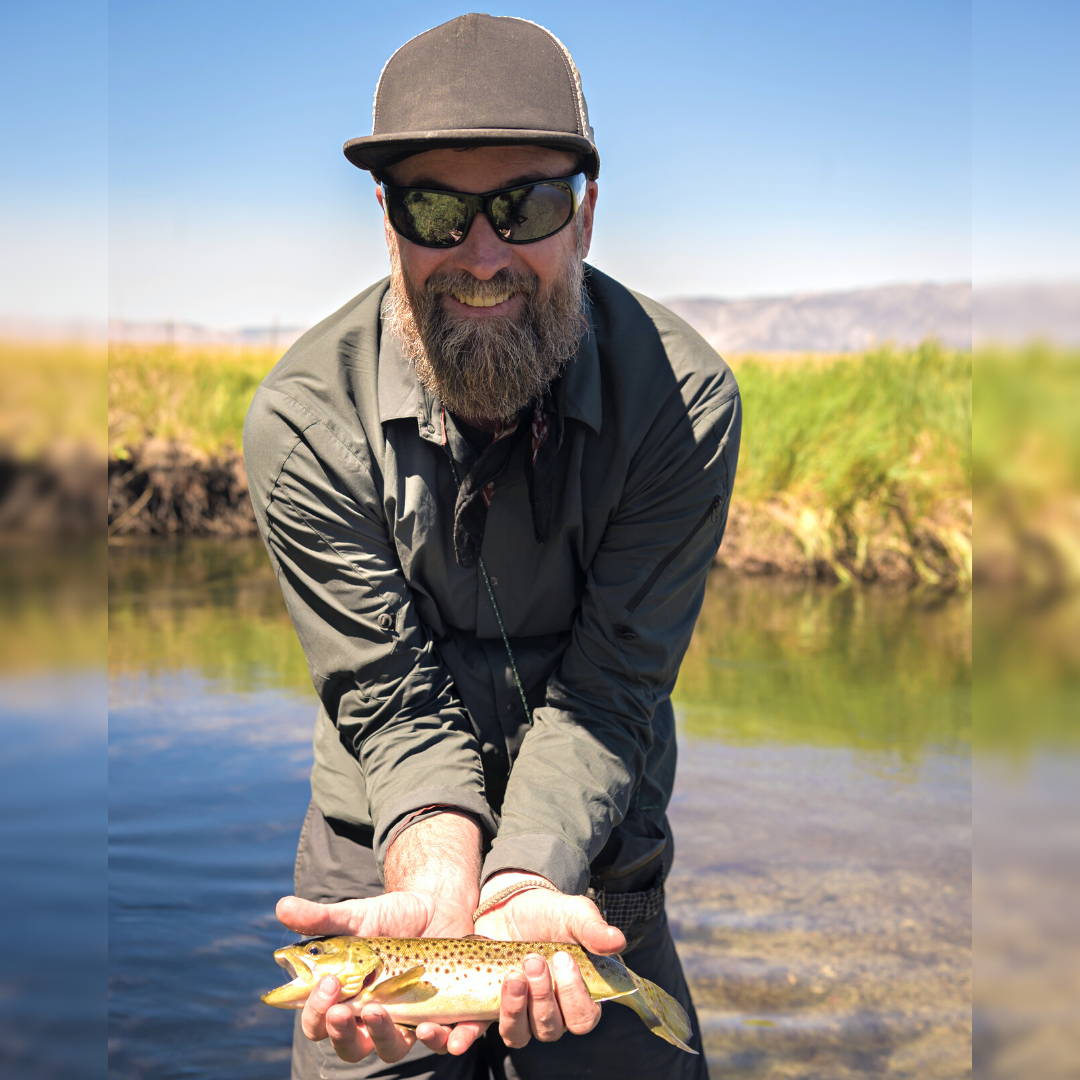 "I recently just got into fly fishing and was looking for a good starter set. I shopped all around the internet and chose this one. These guys know what a beginner needs! Everything feels premium especially the fly rod. Good selection of flies. I found their beginner guide to be very helpful and even helped me catch fish my first time out. If you're looking to get into fly fishing look no further."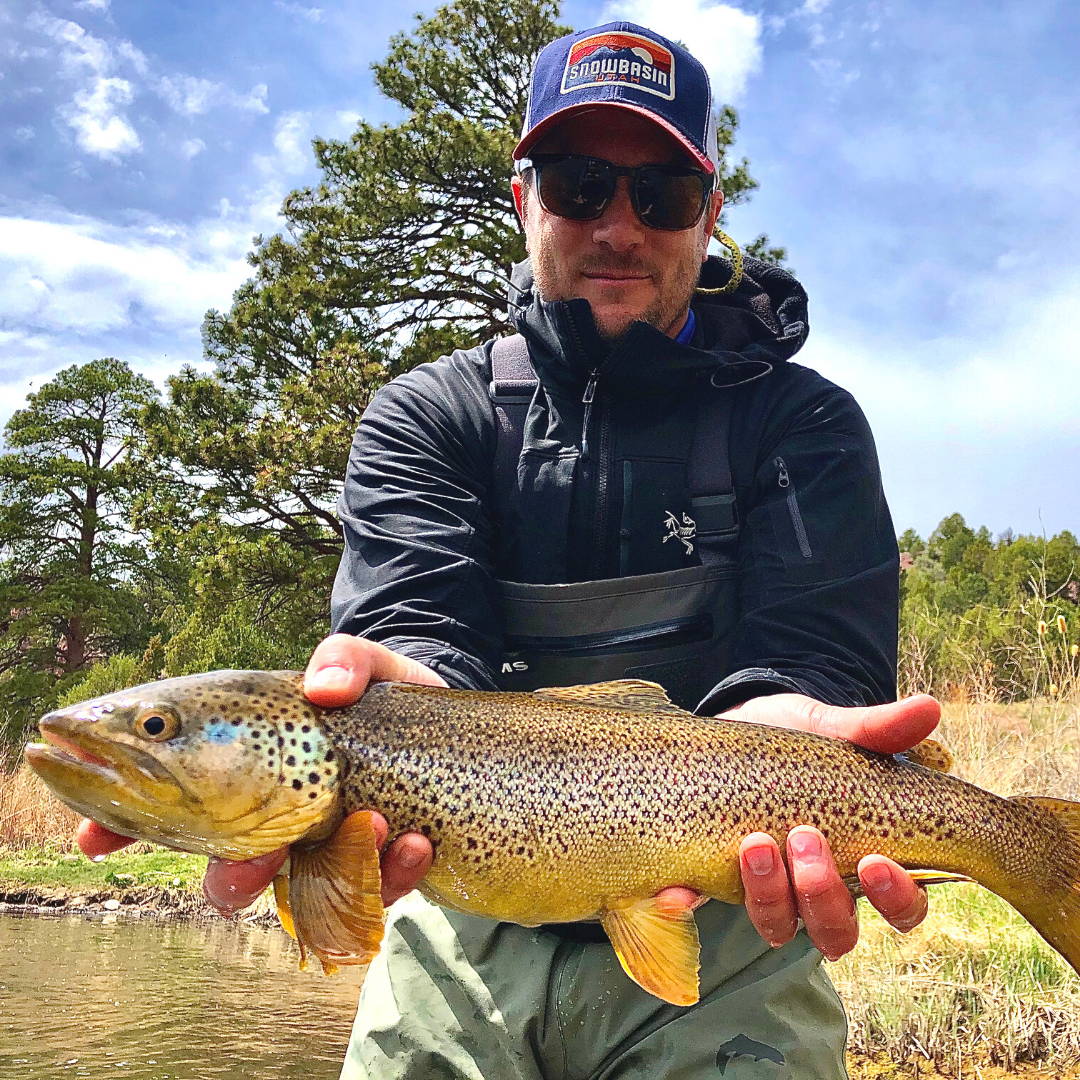 "I recently purchased the Weekend Warrior package. Years ago I bought a Cabela's branded fly rod and reel for about the same price. It was time to get a new fly rod and pass my old one on to my son. I have been so impressed with the new fly rod from Ventures Fly Co. It's a significantly better rod and reel than my old Cabela's rod. And for the same price, I got a full package that also included the fly line, leaders, tippet, 100+ flies, sling pack, net, and all the little extras you need to fish. Huge value - I highly recommend it!! "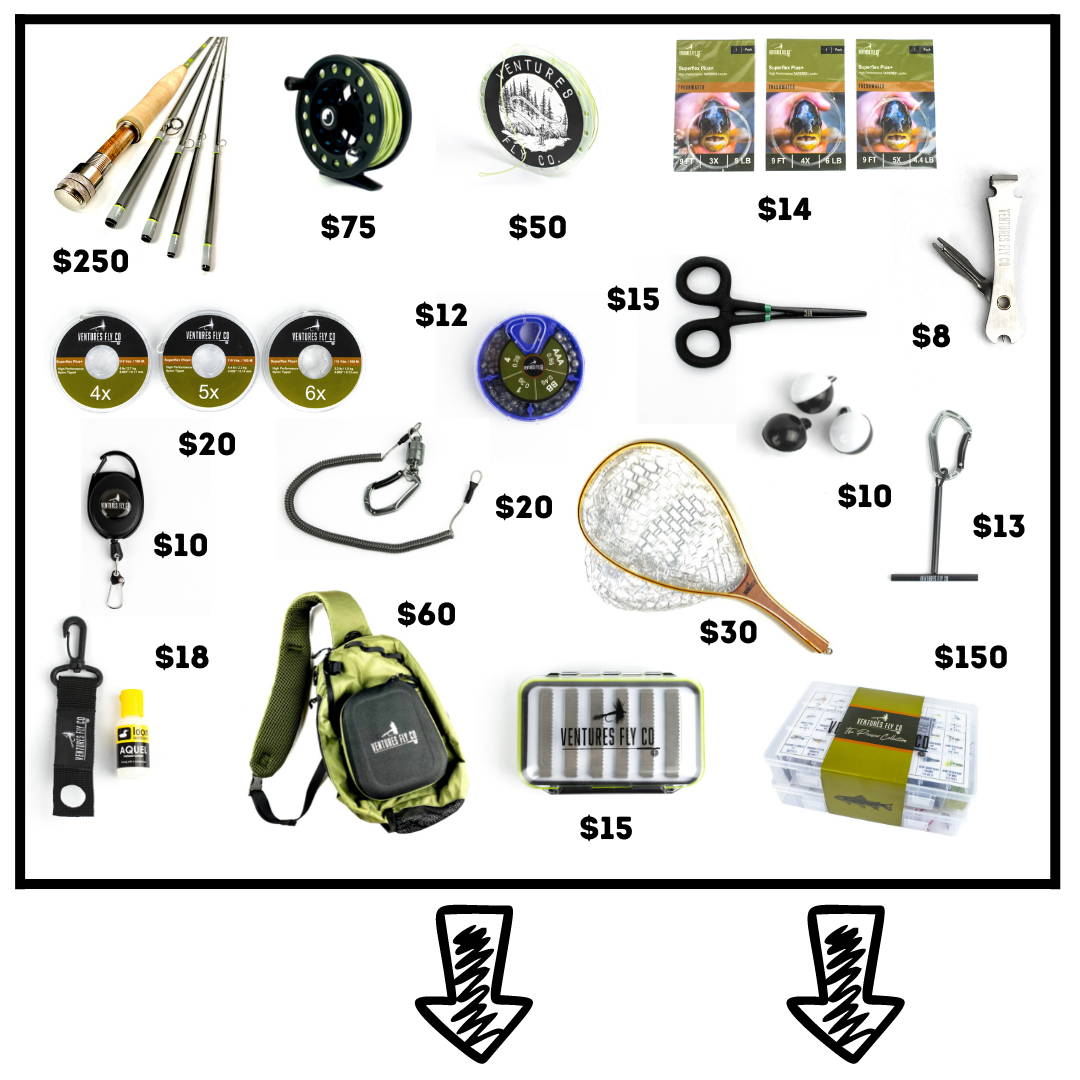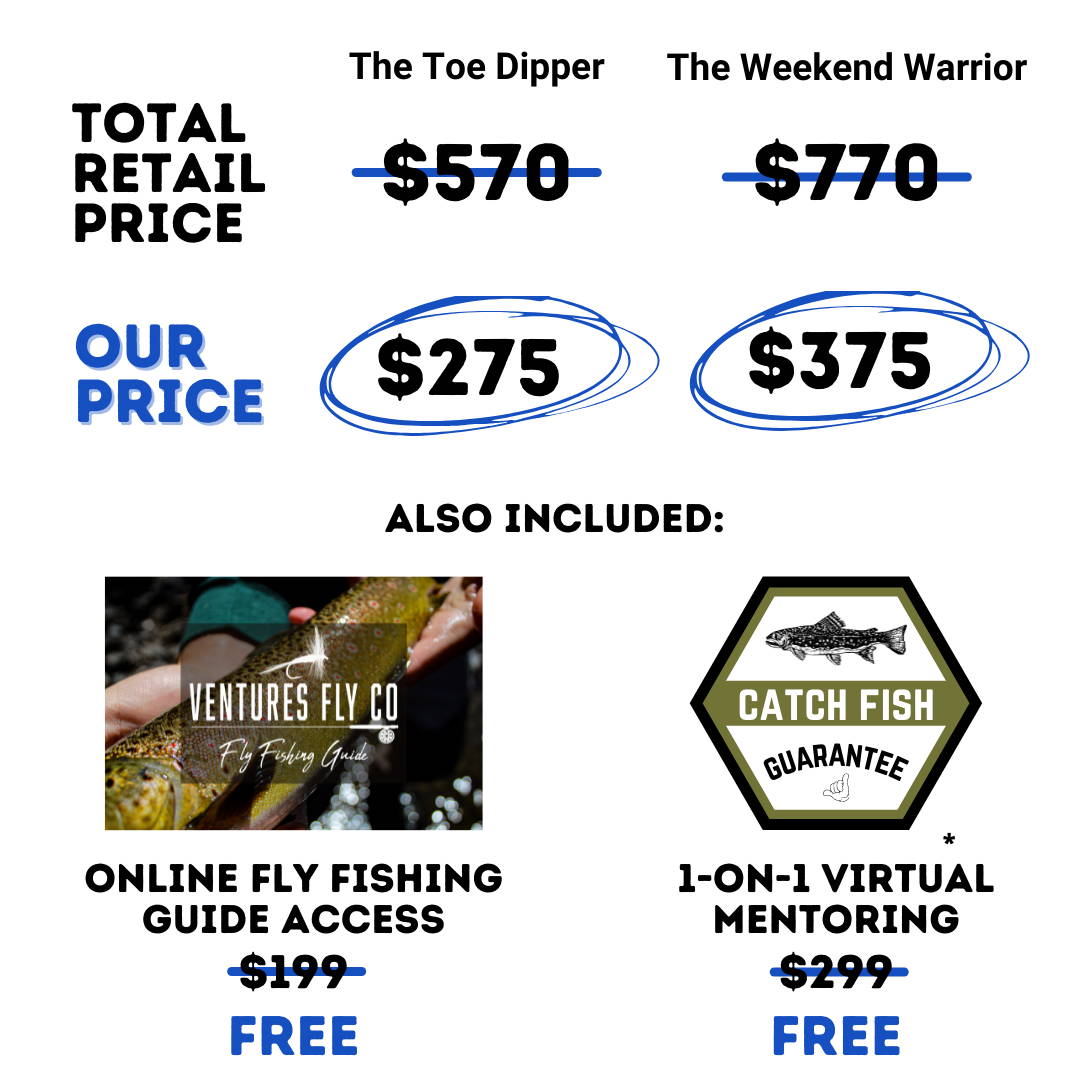 What you'll get when you buy a starter pack Today
    ✓
H

igh-performance Fly Flinger rod & Ascent reel
    ✓
ALL the gizmos & gadgets needed to start fly fishing
    ✓
Professionally assorted flies
    ✓
Access to our online Starter Fly Fishing Guide
    ✓
1-on-1 Virtual mentoring until you catch your first fish
    ✓
No-fault, Lifetime Rod Warranty
You might also be interested in...
Whether you're an absolute beginner, intermediate, or weekend warrior, we've got the content to take your fishy skills to the next level.