What is the Best Fly Assortment? (2022)
There is one piece of equipment that is more important than any other...
You can have the latest and greatest, high-tech rod and reel....
You could invest in some Superman X-ray polarized sunglasses...
Maybe some silky smooth fly line...
But none of them even come close to the importance of...
This is because it's the touch point between you and the fish. Every other piece of equipment is designed to help with fly presentation.
Each
fish you catch comes down to the fly you decide to use. No pressure!
Fish are picky eaters, thus fly selection can feel like an overwhelming task.
There are thousands of fly patterns to choose from and limited learning resources. It can be especially difficult for beginning anglers with little experience.
Skilled anglers know how to "match the hatch," meaning they can successfully position themselves in the

right place

, at the

right time

, with the

right flies

- the fly fishing trifecta.
We've done the dirty work for you!

  We've painstakingly tested (in a number of conditions, locations, scenarios, and among several species)
hundreds
of popular patterns.
Through this rigorous process of elimination and meticulous selection, we were left with only the "tried-and-true", "fish-favorite" patterns.
Our fly collections are the

most complete, rigorously tested, well-thought-out packages on the market.
We've designed them with the absolute beginner in mind. They're super user friendly, thoughtfully organized, and include helpful reference cards.
Smash through the learning curve of fly selection!
Go to the river with confidence that you'll be able to

correctly identify the bugs around you and have the right fly to catch fish

.
We've made fly selection such a breeze that all you'll need to do is - Just add water!
We also cut out the middleman, sell our fly collections direct to anglers, and pass those savings onto you.
You'll have the flies you need,

without the expensive price tag

that often accompanies other premium, high-quality flies.
catch your first fish guarantee
We want you to get "hooked"on fly fishing!
If you're not catching fish after your first outing with one of our fly assortments, we'll personally lead you in the right direction through 1-on-1 virtual mentoring, until you're successful.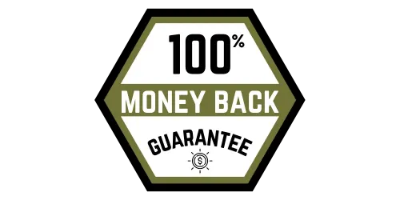 100% No BS, High-quality Guarantee
We stand behind our products.
Everything we sell is backed by our No BS, High-quality Guarantee. This means that if you are not 100% stoked with your purchase, you can return it hassle free within 30 days for a full refund.
If you're not happy, we're not happy!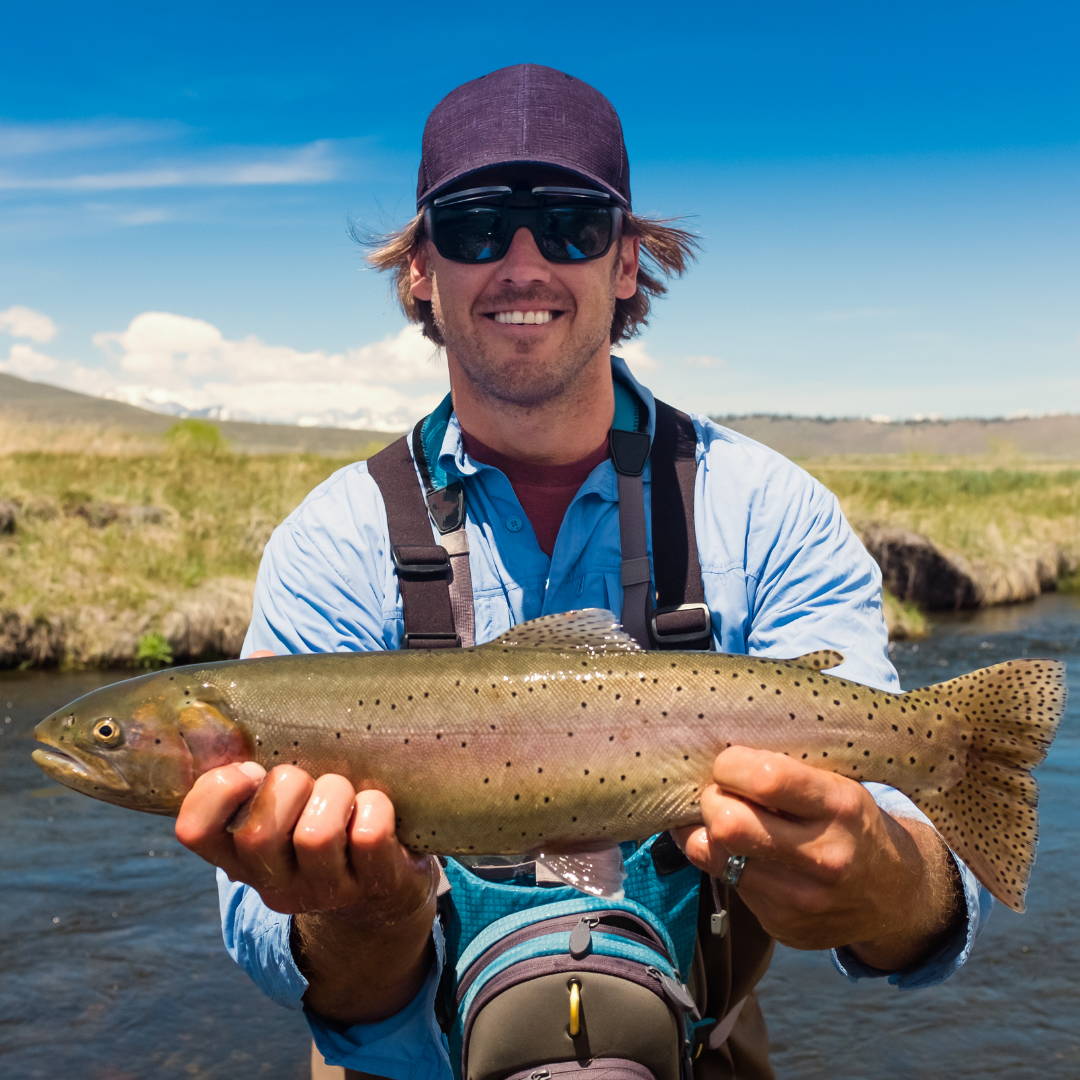 "My first order, I bought a collection full of dry and wet flies. The quality was so good I followed up by ordering 4 more Baker's Dozen packs with some local hatch dry flies. They arrived so fast and the results were great!"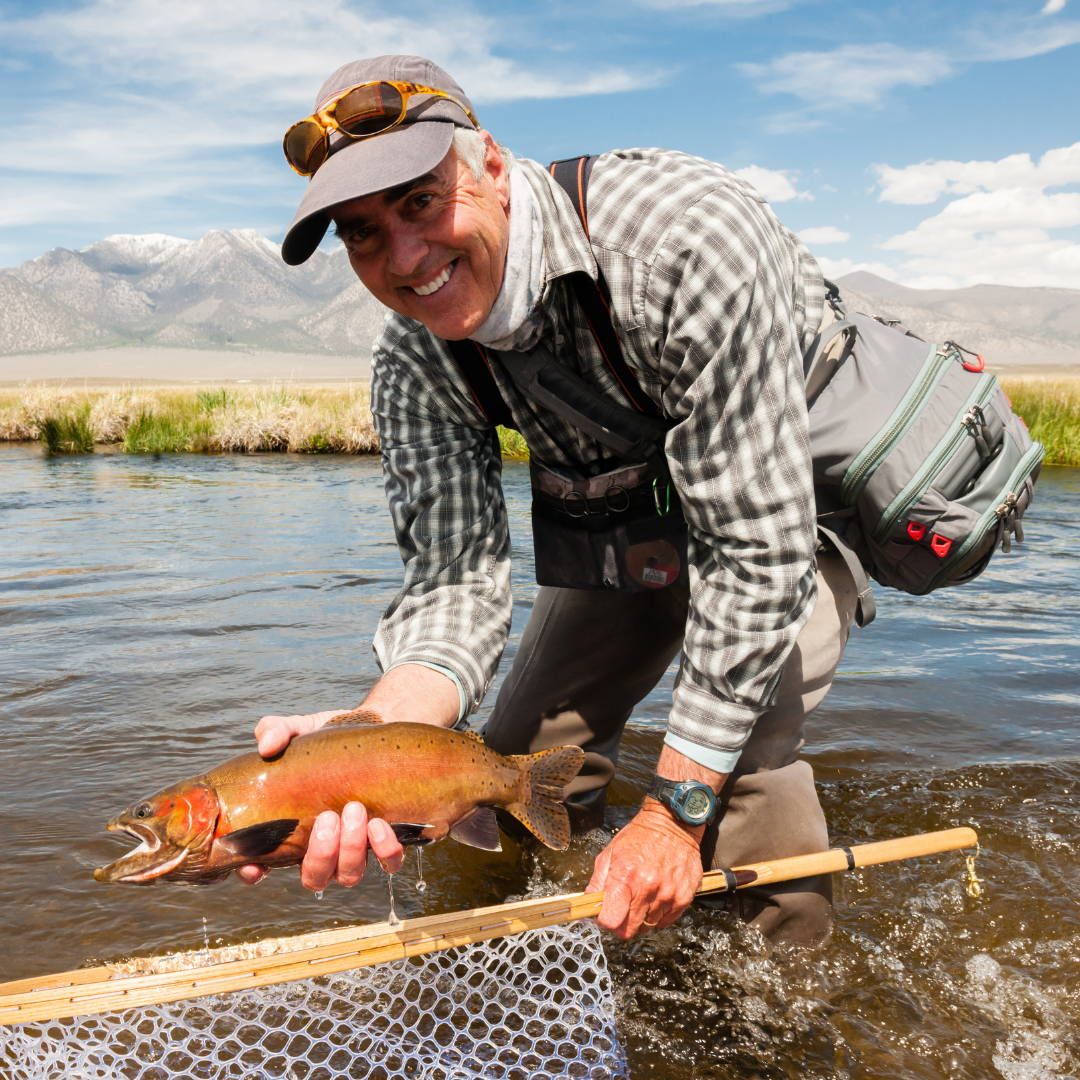 "I've been fly fishing over 30 years and I'm kind of a fly fishing snob with high standards. I can tell right off the bat that for the money this is a great buy. The index cards with helpful knots and info are a nice touch. You can't go wrong with these!"


Sharp, Durable Hooks & High-quality materials
 A beautifully crafted fly is only as good as it's hook.
Our hooks are made of premium steel to ensure they are sharp, stay sharp, and durable enough to handle a trophy fish fight.
Rest assured that only the highest quality materials are used to create our flies.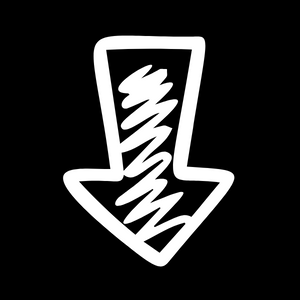 hand tied, quality inspected
Our flies are ONLY TIED BY EXPERT FLY TIERS. Some of them have been tying flies for over 20 years!
Each fly is inspected twice before it arrives to you.
Quality > Everything is our 100% Guarantee.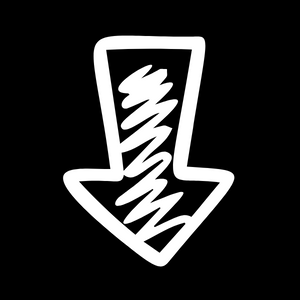 Education-centered packaging
With the absolute beginner in mind, we've included user-friendly reference cards, and oriented the flies to match, for easy identification.
You'll be able to quickly understand what each fly looks like, which bugs they imitate, and when to use them. No experience needed!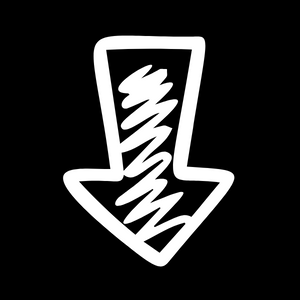 Don't get stuck having to buy outrageously expensive, middleman marked up, refinance the house priced gear.
We cut out the middleman and sell our products directly to anglers, creating a cost effective way to give you the high-quality equipment you need.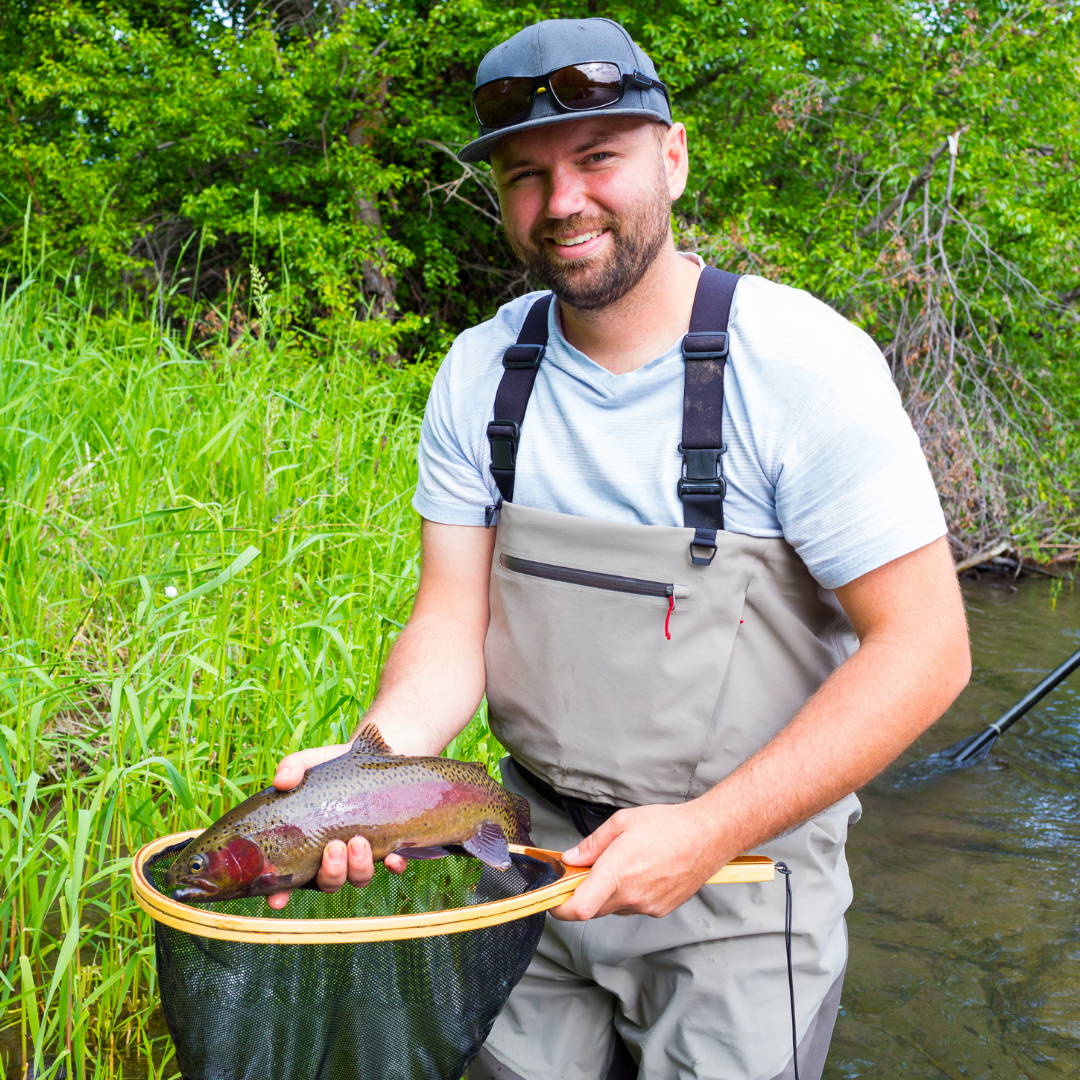 "The flies are great! Being relatively new to fly fishing, I really like the cards too. They give critical details on the names of the flies. If someone says 'the Elk Hair Caddis is working great,' one can easily hit the box and know exactly where to find a particular fly. "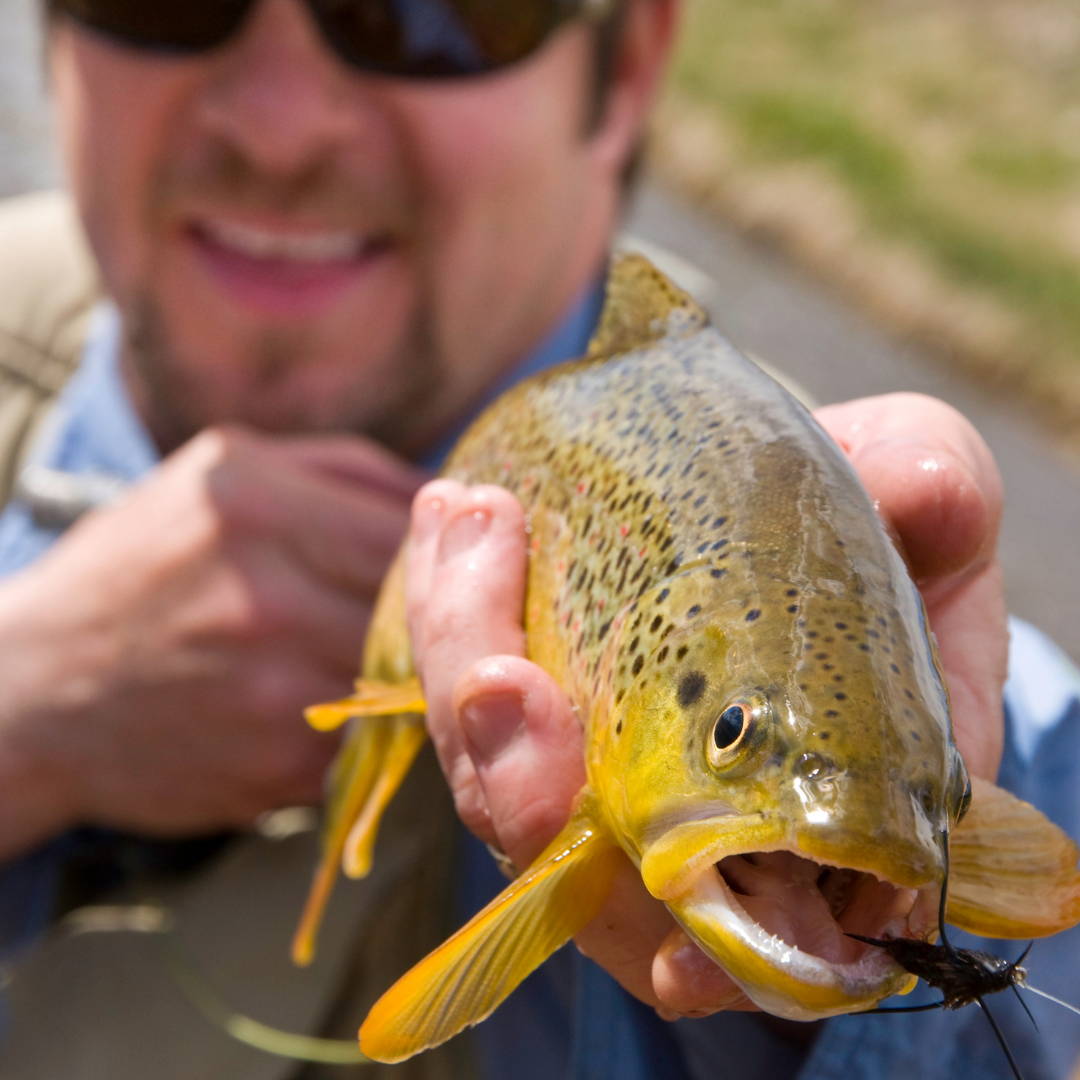 "Just received my first set of flies from Ventures and I have to say these will save me from making my own. The fly tying rig is now retired as long as Ventures is selling flies. Thanks for a great product! "


You might also be interested in...
Whether you're an absolute beginner, intermediate, or weekend warrior, we've got the content to take your fishy skills to the next level.